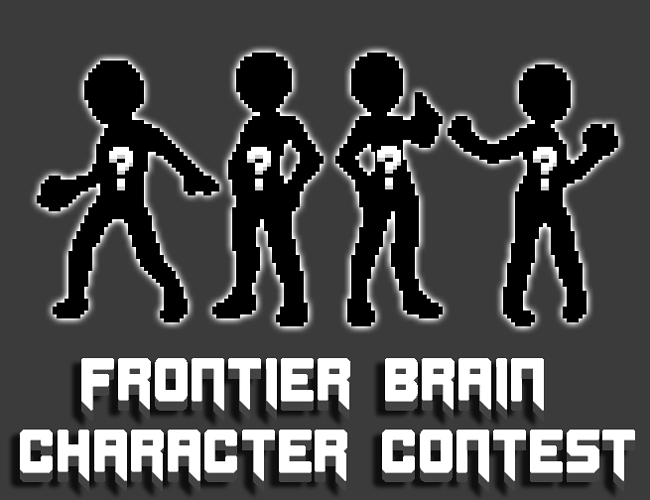 Over the course of last month, The Pokémon Insurgence development team has been hosting a contest to determine four trainers, created by fans, that will be included into Insurgence in a future update. Today, those winners will be announced! Before I do so, let me explain how these decisions were made:
Voting was done between a group of 6 judges for each catagory
Winners were decided by Majority rule in the group.
Winners were chosen based on the quality of their design as a whole, including any of their design elements visually or personality wise, their connection to the Torren or Holon region versus a focus on regions not canon to the game, and how well their backstory was able to be adjusted to fit into the world of Insurgence.
With that said, The four winners will be shown based on their chosen facility, with a link to their forum post below. The winners are:
Battle Factory Frontier Brain: Maren!

Battle Hall Frontier Brain: Ahri!

Battle Arena Frontier Brain: Adela!

Battle Pyramid Frontier Brain: Lulelia!

Thank you to everyone who participated and took the time to make wonderful characters, and we hope you all had a great time working on these characters!