Aight, so someone on the discord said to make a Poison/Fairy type. Bing bong, what's possibly poisonous and from fairy tales? Ye Olde Draught of Magicke. Also known as a Potion. So here's δGulpin (don't laugh) and δSwalot (I said don't laugh).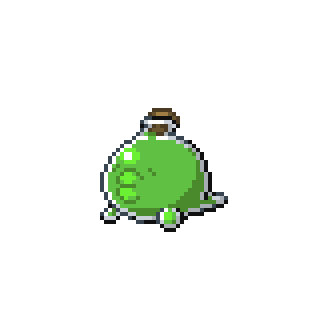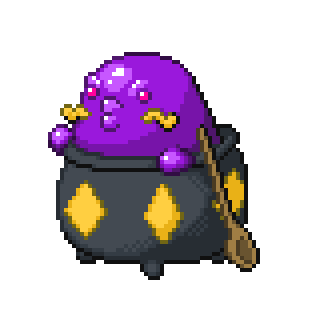 Shinies :)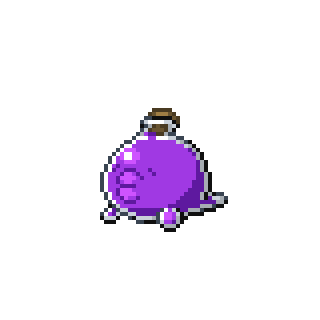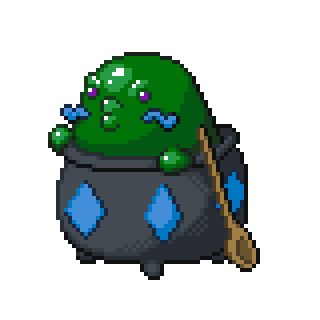 Oh and here're some other things I've made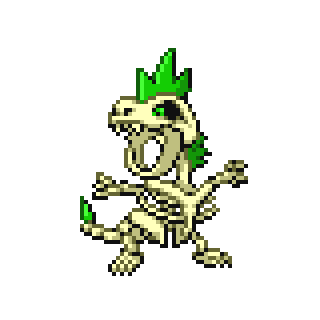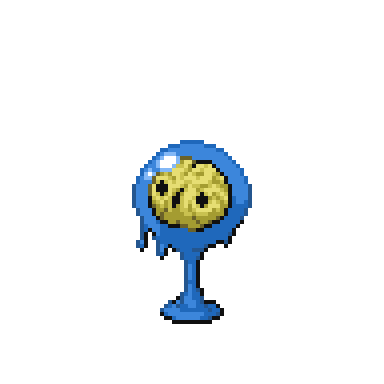 Skeletons are tough, but fun to do. Unfortunately, I have little to no idea how they work, so that skeleton is largely based on a Gogle search of the word "Skeleton". The water Solosis is neat, fluid is always fun. And then fast kitty.
That'll do for now I think. If you have any questions about the process, I've recently taken up streaming in the discord, and I do it fairly often. Boro Out!