Hey everyone,
About two years ago, a user called TheOSC made a fantastic alternate sprite for Delta Gardevoir, which you can see here. In the same thread, EnderDark4K made some nice additions to the head of the mega form, too. I still really liked some parts of the original design, so I decided to combine the original with the alternate, and here's what I came up with:
Front Sprite: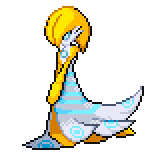 Front Sprite (Mega):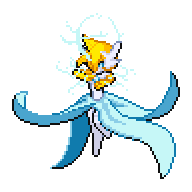 Back Sprite: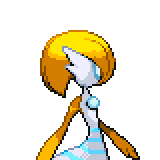 Back Sprite (Mega):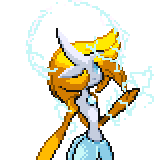 Icons:



Icons (Mega):



Walking Sprites: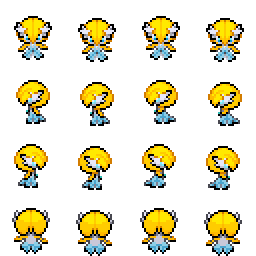 All credit for the original designs goes to the Pokemon Insurgence team, TheOSC and EnderDark4K. All I did was mix-and-match and add a few things here and there. I hope you enjoy it!
Thanks,
Servant of the King