I'm curious on the teams that everyone has used to beat the elite four for the first time.
My team was Mew, Giratina, Thundurus, Delta Hydreigon, Mega Delta Metagross (Spider), and Armored Tyranitar.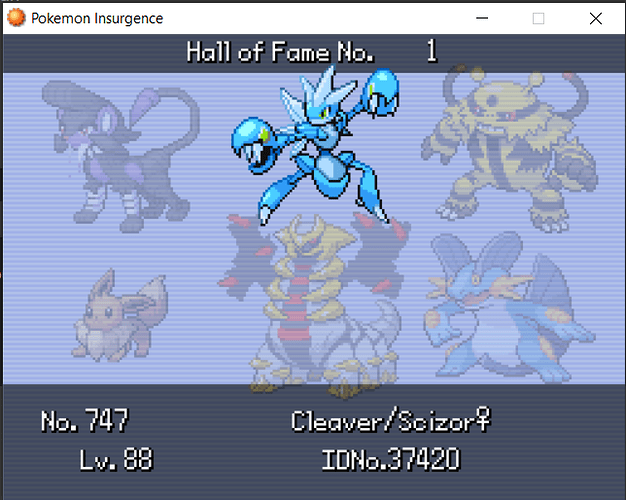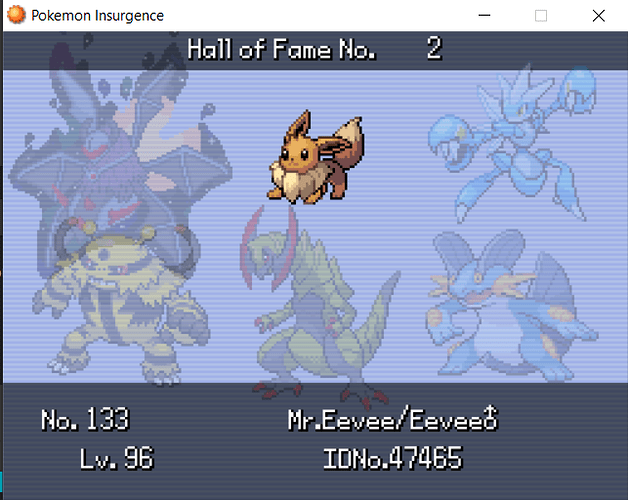 for the first one i used haxorus instead of giratina
i just messed up my sprites during the first E4
I used this team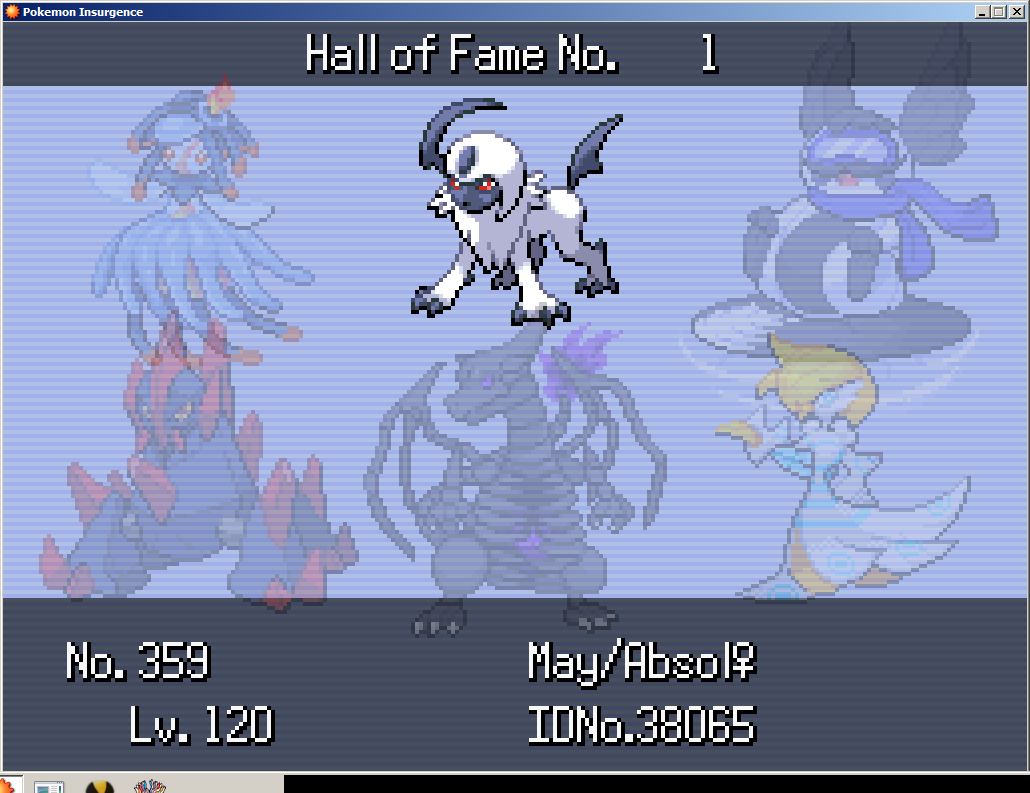 Note that if you want to make the E4 rematch easier, just use these guys in their primal form (plus Mega rayquasa)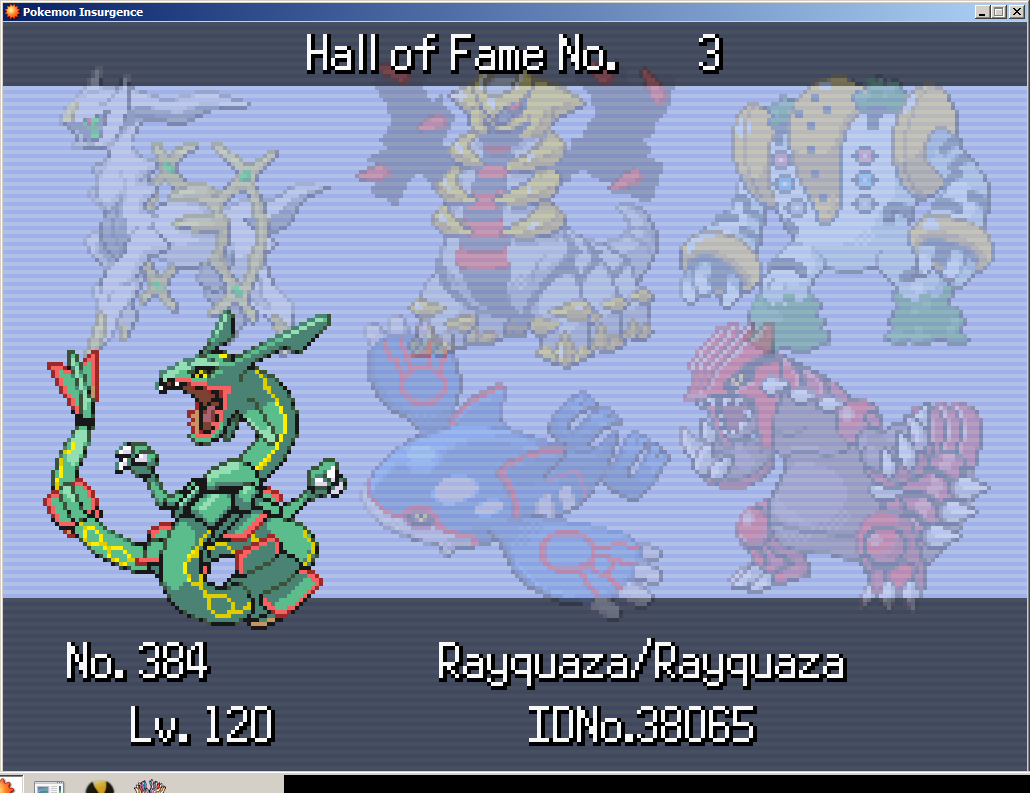 My team was Blaziken , Mega Pidgeot, Giratina, Gyarados, Electivire, and smth else I can't really remember lmao
Ah wait, I remember, the last member was Delta Snorlax
I don't have my first copy of Insurgence since we ended up giving the laptop I played it in to my uncle, but I remember my team.
D. Charizard
Charizard
D. Gallade
Gallade
Venusaur
Greninja
And yes, Greninja, Charizard and Gallade were my favourite Mons at the time.
First run:
Delta Venasaur (Calm Mind setup)
Delta Muk (tanky boii)
Delta Haxorus (heavy hitter & Super Fang)
Delta Pidgeot (mega)
Raichu (Fake out & Nuzzle)
Gengar (fast spec attacker & Destiny Bond)
I made a promise I would never swap out delta muk because he baby butttt im not sure itll make it to E4 round2… building a lvl 120 team for it as we speak.
Feraligatr
Talonflame
Excadrill
Luxray
Delta Mismagius
Delta Arcanine
I was not able to beat the E4 on normal mode. I had to switch to easy mode