I've beaten elite 4 with no deaths but I'm still struggling to consistently put down opponents in the tournament. I have about a 30-40% win rate. Here's my team:
Delta Shuckle: (Leftovers. +SpD, -SpA. 4/252/252 HP/Def/SpD.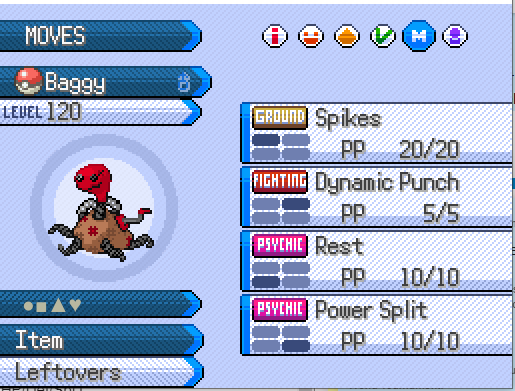 Aegislash: (Leftovers. +Atk/-SpA. 252/252/4 HP/Atk/SpD.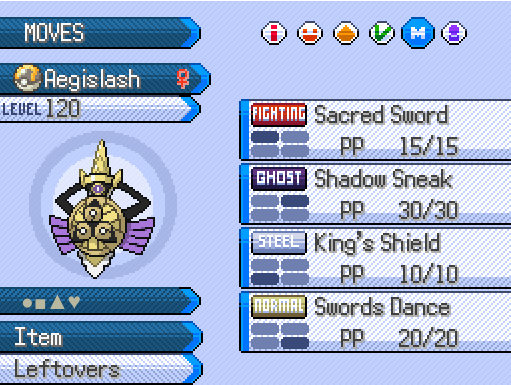 Salamence: (Intimidate/Aerilate, +Atk/-SpA. 255/255 Atk/Speed. (I replace Fire Blast with Earthquake. Fire Blast doesn't help against physical walls.)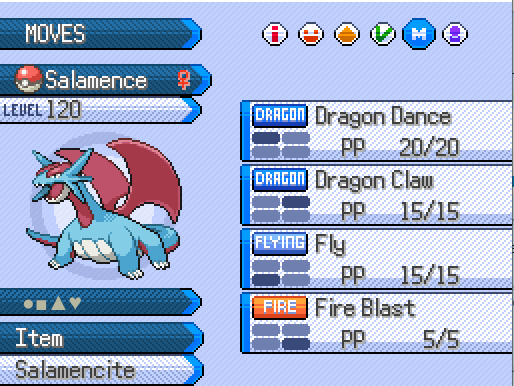 Strategy: Shuckle: Power Split -> Dynamic Punch -> Spikes, then switch to one of the other two to set up and sweep. Simple.
However, I'm getting walled by Rhyperior, trolled by Taunt, and crushed by Fur Coat (I'm all physical). Earthquake doesn't help me either.
What are y'all's suggestions? Do y'all have a more consistent team than this one?
I'm happy to discuss. I'm gonna try the triple Delta Regi comp after this.
Peace!