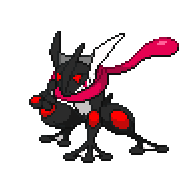 ARSENE!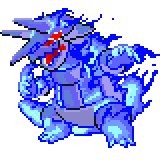 So a recolor to suit persona 5?
just got smash dlc and thought joker was cool lol
Joker used his persona "Arsene!"
Arsene is now also a pokemon
The Joker Lucario is Also here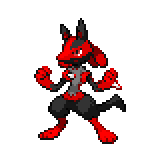 not as good as greninja tho lol
do you want me to make the back sprite?
I don't really care. Do it if you want to I guess.
Here comes my LAST SUPRISE
Right after I read this the next match of super smash bro's I played had that music
The Joker Comes out revealing only one eye and his back: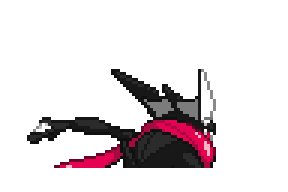 ngl think jokers last suprise might actually be a new persona: