Well It has been quite the show and a lot of you guys have shown many awesome sprites, I am honestly proud of all of you guys! You all did amazing. With this, credit must be given where credit is due! The winners of the final three are!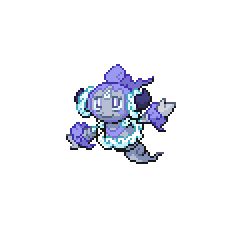 TerraTerraCotta's Delta Hoopa!
AND SaphirePhoenix's Yamna + Yamnega!
Congratulations to these two for doing such a fantastic job for getting into the Last 3 Spots of the HolonDex!