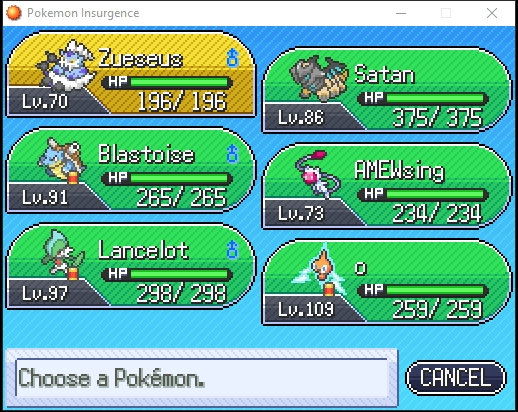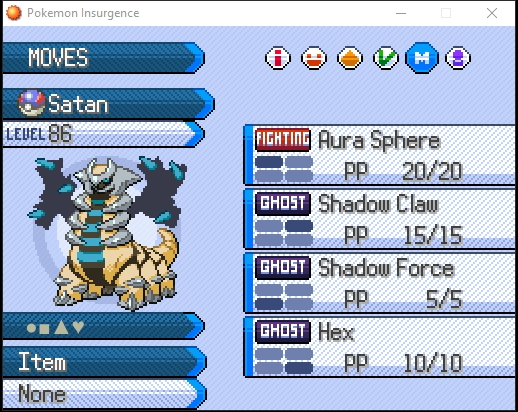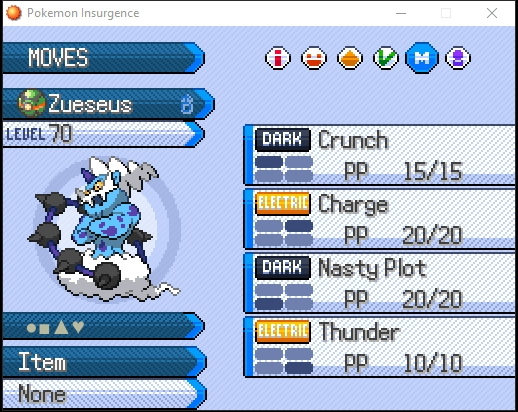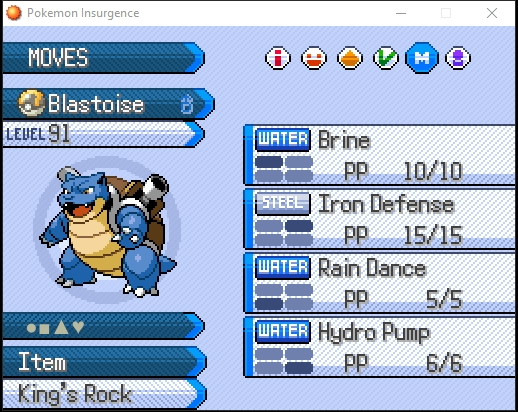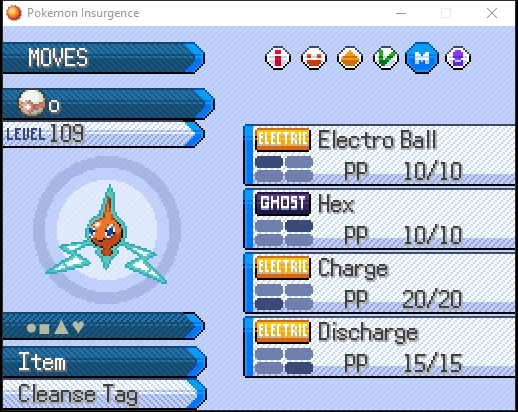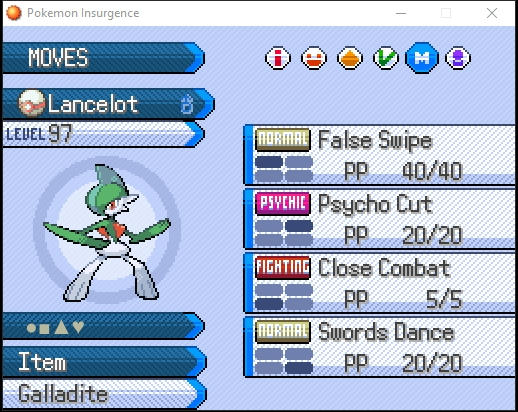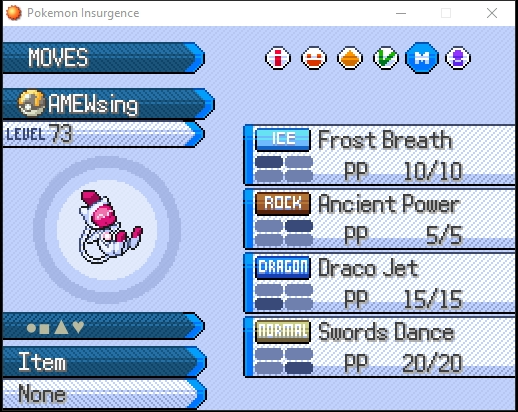 Any advice helps, btw the box: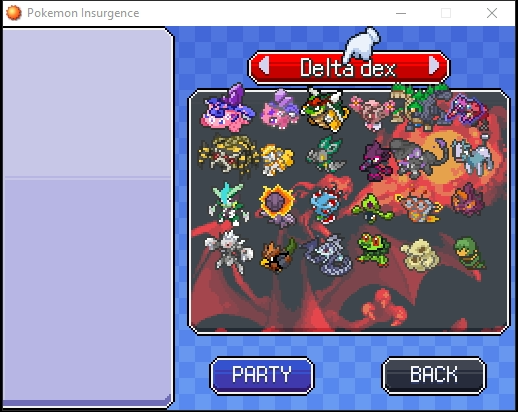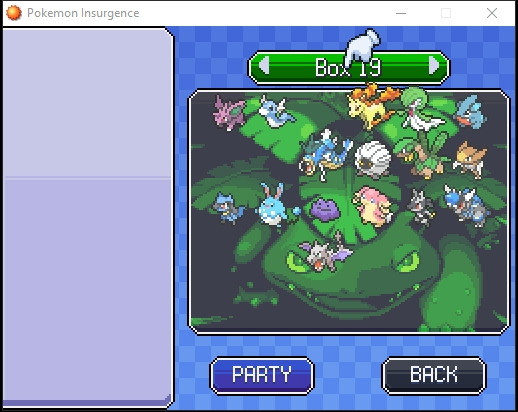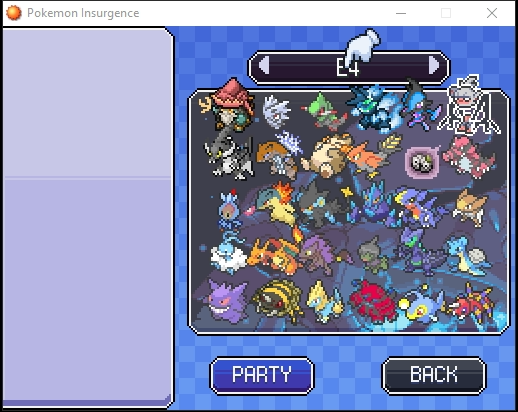 Since you have Giratina, I'd drop Rotom, as well as Gallade and maybe Mew. What specifically do you want to keep?
i dont really want to "keep" anything but maybe the gallade or mew (i built mew as an offensive mon, did i do it wrong?)?
you're also going to want your mons to be around the same level. having one in the 70's and one in the 100's is going to be a bad time
OK, keeping Gallade and Mew, I'd get both to level 100. Gallade wants Night Slash/Knock Off/X-Scissor if you can get it. What is your Mew's Nature? The rest of your team will depend on what you have here. Also, what mode are you on?