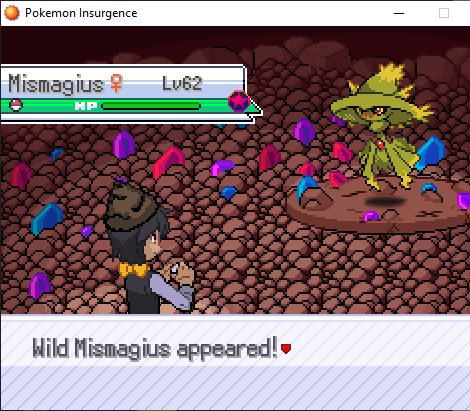 random shiny I found, could've been victini sad
also flex your shinies!
Nice shiny. Love the hat btw haha
ty, none of the other hats really appealed to me lol
well i traded my shiny salabye to sbeve so maybe he can share a screenshot
but i am currently hunting D cyndaquil
Nice. I have no Insurgence Shinies, but I have a ton in USUM. Can I share some of those?
I mean, it may have to be moved to off topic since it's not involving insurgence but sure
I can do that. Now what Shiny do you want to see?
well, which ones do you have? (I'm also probably going to flex my swsh shinies)
That's over 420 boxes.
Which ones don't I have? I have every Shiny, with the exception of Shiny Locked ones.
ok uhh why don't you flex your best ones?
Everyone's opinion on that is different. I consider Shiny Sceptile one of the best for example, but my friend hates it.
Nice.
think he means wat u like most
Hm… It'll take me a while to figure out what my top 30 Shinies are…
My proudest shiny is my shiny Altaria in USUM. I love it. Was my first successful hunt