Hey guys! So this post is meant to be a hub. People can buy and sell their shinies and deltas!!
You do realize selling Mons for real money is banned, right?
Bruh. Not for MONEY!! For iv stones and other shinies.
Or maybe expensive in-game product like PP Max
So, anyone wanna auction a shiny?
not me . but i want to bid
i mean if anyone has a shiny legend(except Zygarde) I would give em my Shiny Latios kek
Lets go ok so I have 3 shinies to offer (only shiny legends for my shiny legends please)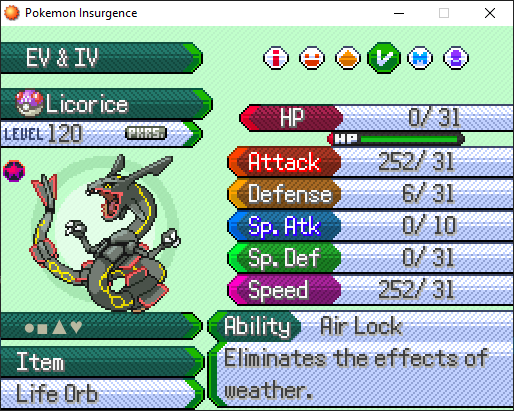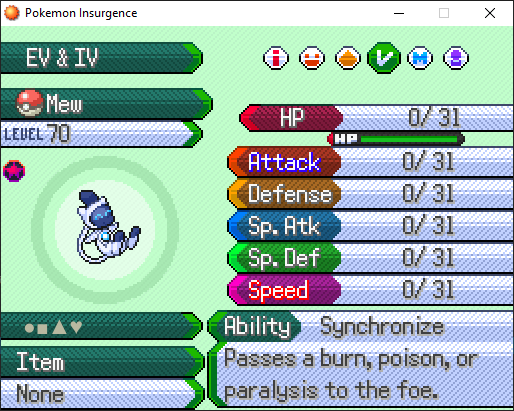 ik it's a bit redundant to have posted these again, but I just want any new people on the forums who hopefully see this and want to maybe trade
Hmm, I am interested in that elekid, I don't have any shiny deltas tho so I will have to pass damn
I have a modest chimecho, careful swoobat, and jolly stunfisk available. Interested in other shinies rather than IV stones and such
Yup, all of them are shiny. I also have a few others that have their preferred nature, but I'd only be willing to trade those away for other mons that I really like
@Sbeve would you be willing to take a Shiny Delta Geodude for the Shiny D. Elekid? I don't have it at the moment but I am curious to see if you would be willing to take one so I can start hunting it.
yea I would, as long as the geodude has a good nature
Ok, if I do end up hunting it I'll make sure to have a synchronize mon at the front.
Since it`s in the Graveyard.
Are you trading the shiny Delta Ambipom?
Nah, Weird Al is sticking with me.