Encountered a shiny Audino while battling the level trainer. Not sure how rare this is, just felt like sharing.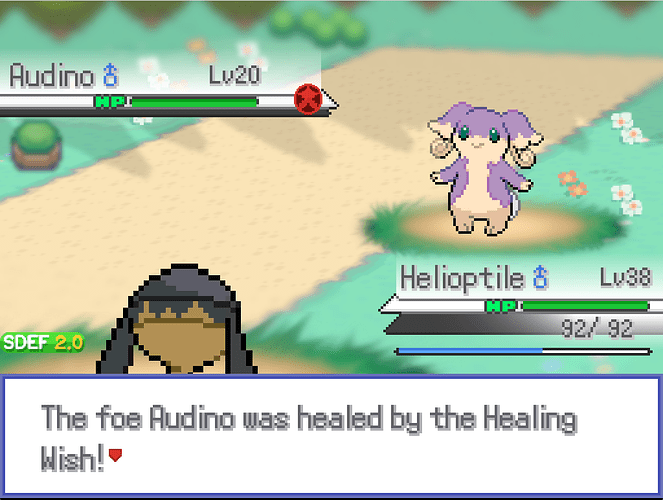 dont worry, we've all felt this pain
What pain. Also congrats man
The pain is that instead of getting a shiny for yourself, the trainer gets a shiny and rubs it in your face.
This happened to me twice ;-;.
It looks better when you have a purple shiny pupitar and you find a purple shiny audino in the level trainer. I have that pic somewhere

Hidden somewhere in a mac
more like somewhere in the trash to make room for other stuff on the desktop
Next time read the alert that pops up when you're typing the reply. Don't necro posts.