Trading Name: Sevensulkyserbs
Offer: Impish Onix, Modest Aurorus, Bold Mawile, Modest Unown, Adamant Corphish
Request: Other shinies
Further info: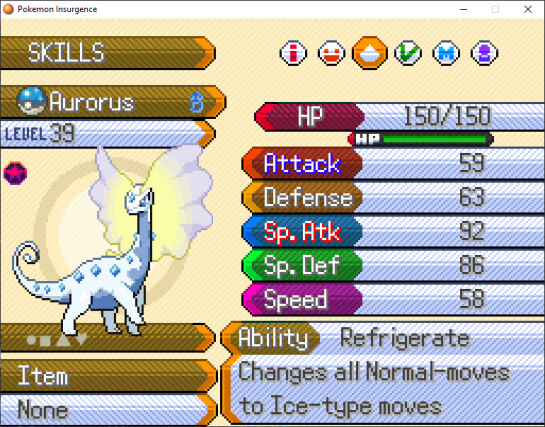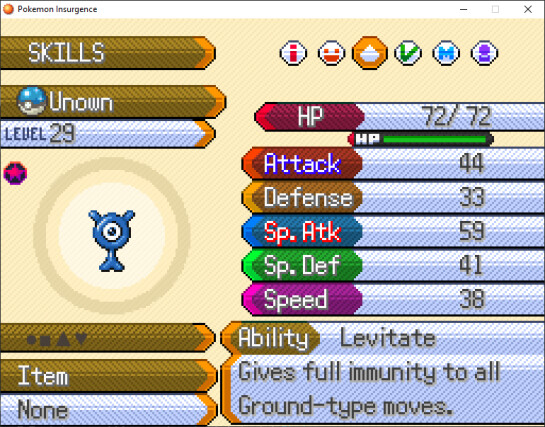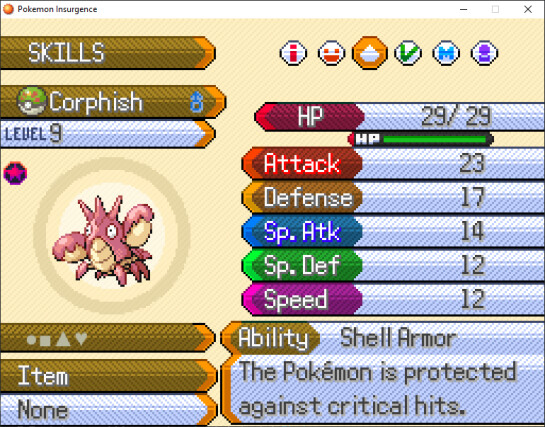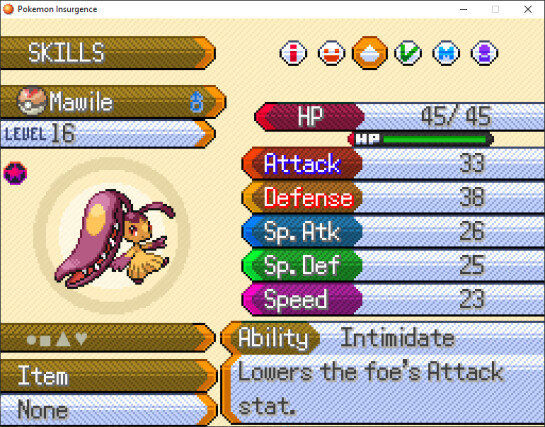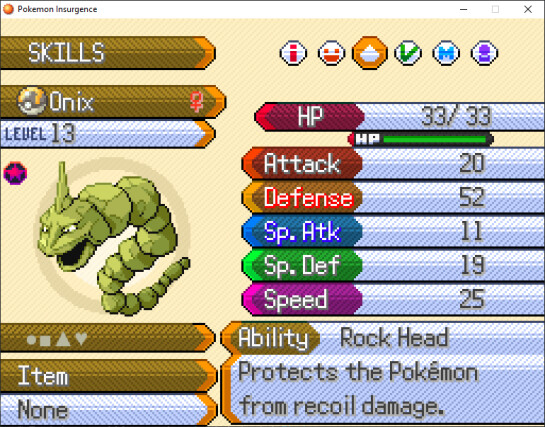 Shiny delta milotic for that aurorus?
yeah I'd be cool with that, still want the delta avalugg as well?
You still wanna do the giratina trade?
not sure if you were replying to either of us in particular, but is there any time soon that you'd be able to trade?
I'm online for almost 8 hours from now, so just pm me or smth
This topic was automatically closed 4 days after the last reply. New replies are no longer allowed.