Trading Name: nated
Offer: see picture
Request: we will see
Further info: good IVs, too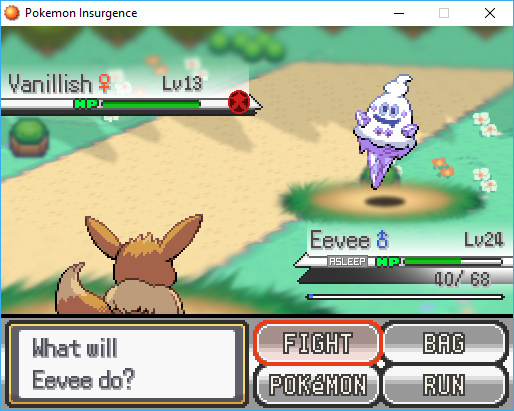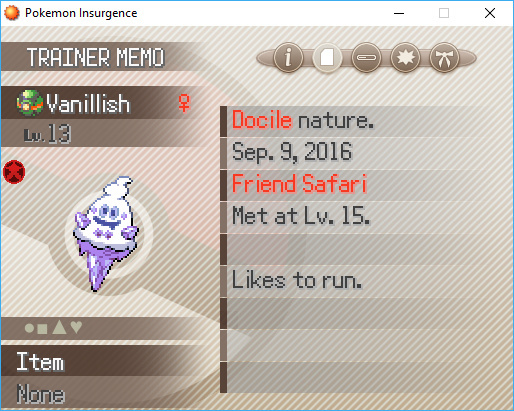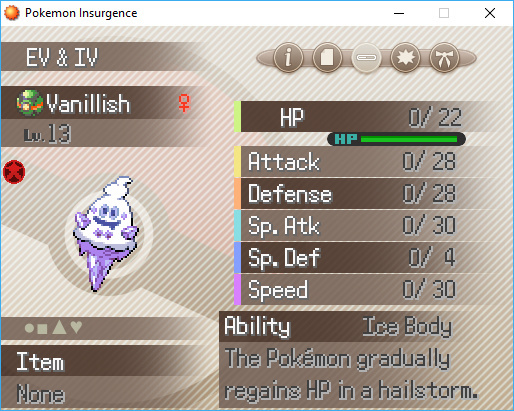 you know my offer nate. just drop by my shop if you want a team built.
I can offer a shiny probopass or Iv stones for that @nate
Just at me if you already traded it please
@Dayday It's spoken for as of now. sorry
This topic was automatically closed 4 days after the last reply. New replies are no longer allowed.