guys i was looking through the pokedex and found zygarde and found this too: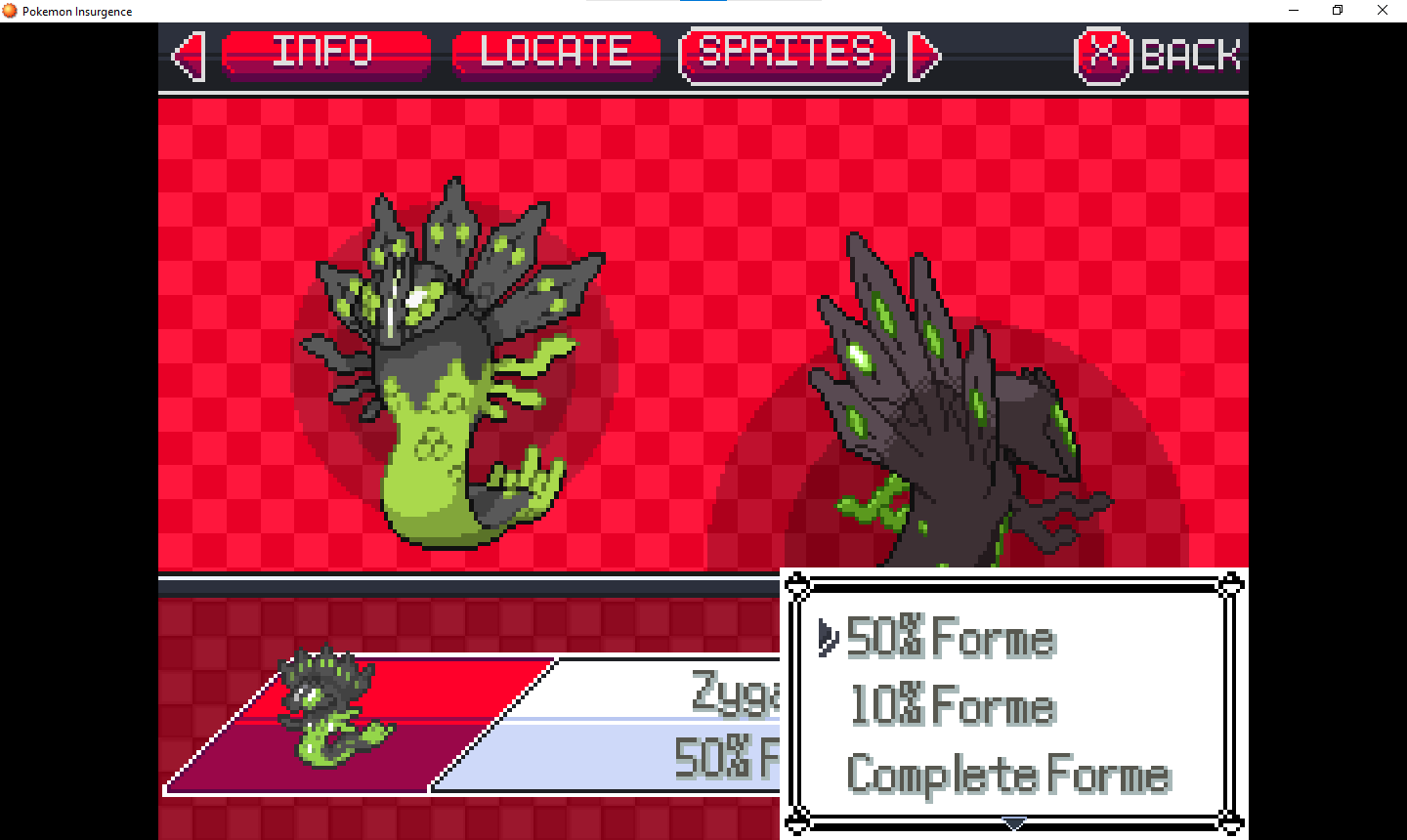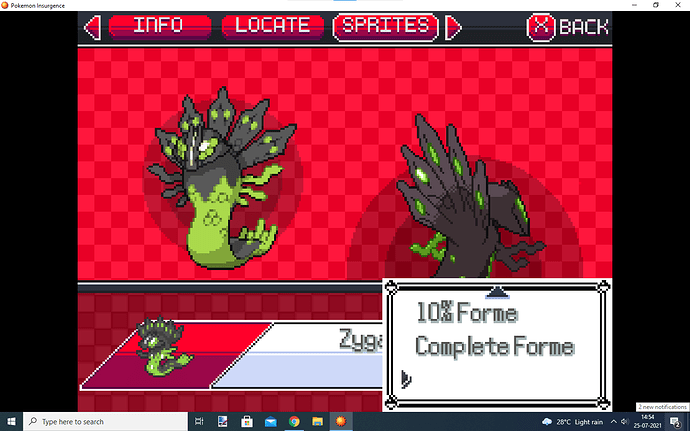 Preety sussy i would say,But jokes aside i also found this:
in the game files there are the normal overworld sprite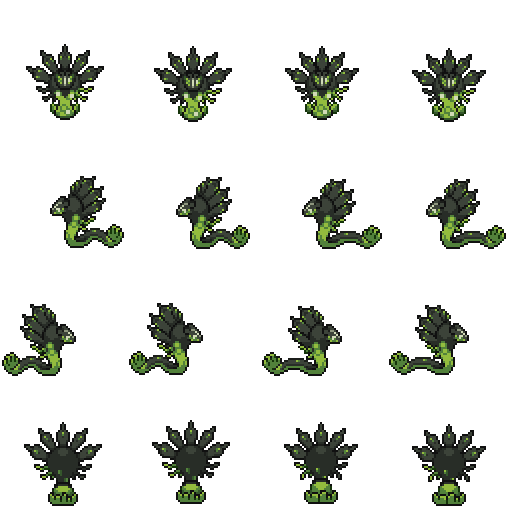 BUT then there is another which is called 718_0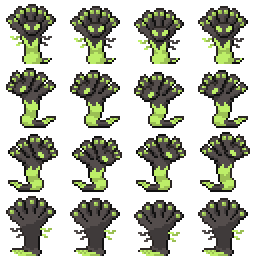 looks like a plushie more then anything
looks like this was a leftover form when they were adding the zygarde form feature and functions iddenticaly to the 50% form Or its the one that gail uses. Or…
DONT CATCH ZYGARDE AT 3 AM!1!!