Hi. This has been asked before and I tried to solve it through what was said here, but the game won't start. I can go in the settings and options, but everytime I tryto load the game I get this :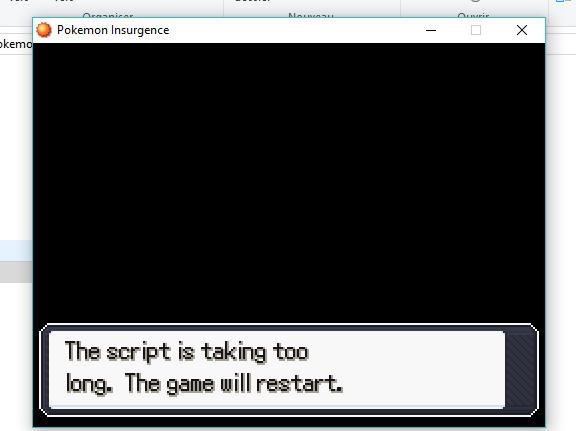 I have the latest version for windows, and have etracted the .zip file with 7zip, her(e's all my files for the game :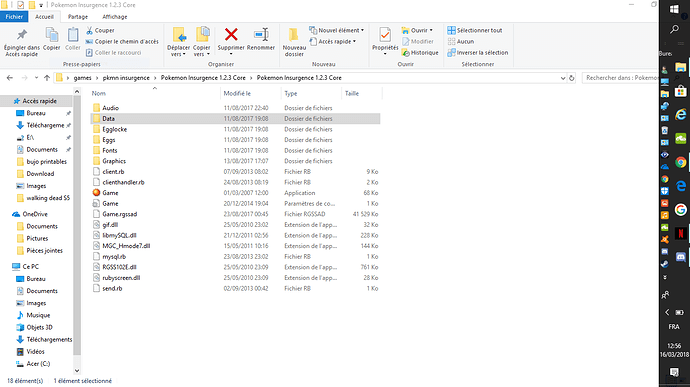 so uh, yeah, if anyone could help me out, it'd be nice, 'cause this game seems amazing and I'd love to play it.
Thanks !