Right, so I'm at the place where Registeel's supposed to be.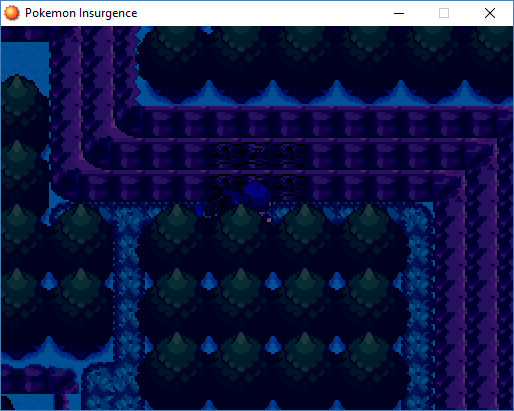 But it's not here.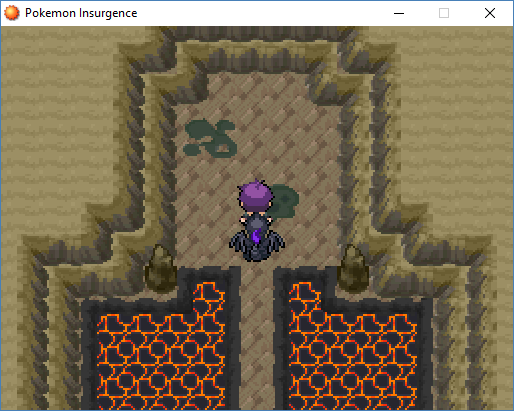 I have both of the other Regis.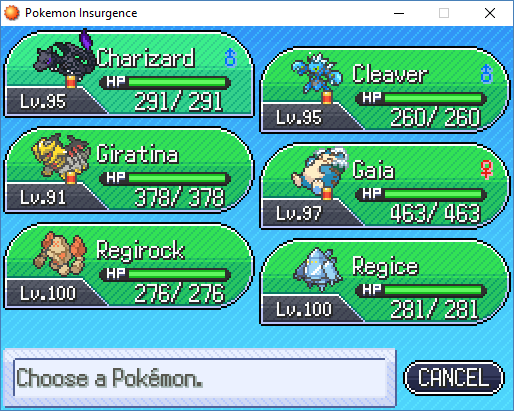 And Registeel isn't listed in the Pokedex, so I couldn't have fought it by accident and forgot somehow.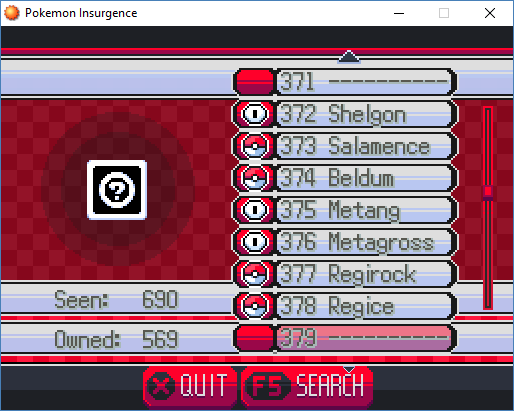 Does anyone have any advice? Or maybe the PBS files so I could debug this?