Yeah, the pokemon of NPC trainers have the same chance(1/8192) to be shiny.
Does Steven in timeless area always has a shiny?Cause he sends out a shiny metagross everytime
Some are hardcoded, like Steven and memory chamber's joey, should've mentioned that.
Meh, I've seen her with a Shiny Mega Flygon
Oh that's nothing. While i was shiny hunting delta charmander, Damian got 2 shinies lol
I decided to do a challenge run, and… it happened again! Also against Nora! Why can't I find an actual catchable shiny!!!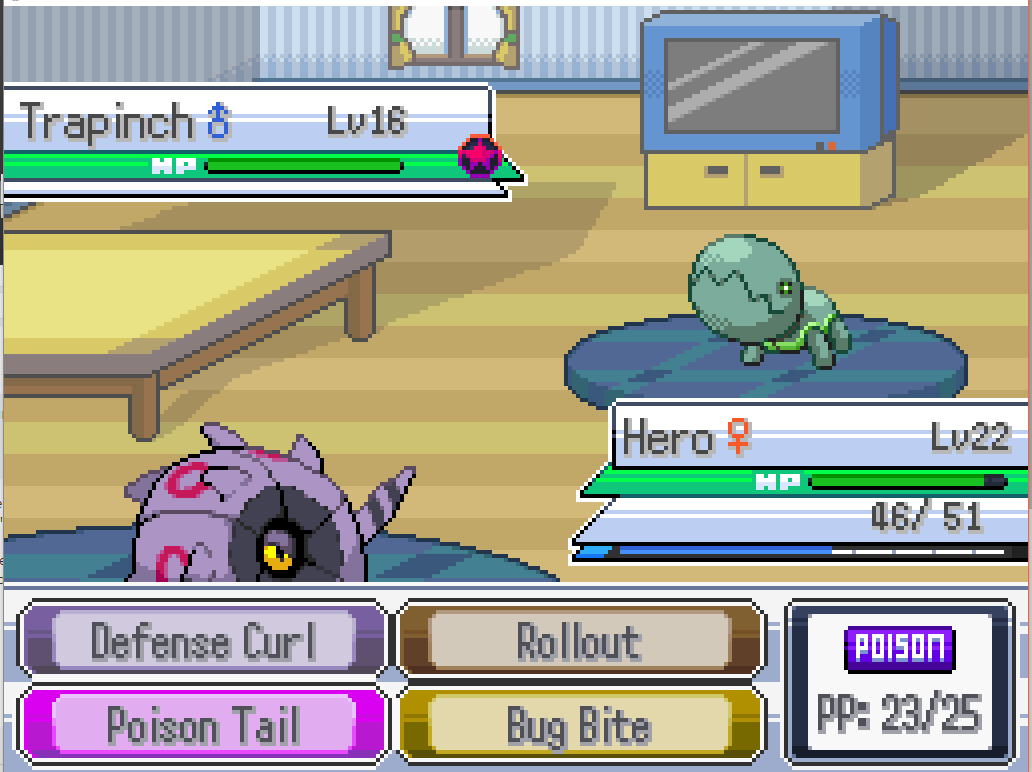 Black Belt Tyr with the shiny Hariyama on Victory Road. Now that ticks me off right there. He complains that I shoulda given up hope by now? Well that didn't help!
He doesn't have a guaranteed chance to have a shiny hariyama. All trainers have a 1/8196 chance to have a shiny pokemon assuming they're not hardcoded to always be shiny (for example, joey's ratata). You just got very unlucky.
[Also the last post was 5 months ago]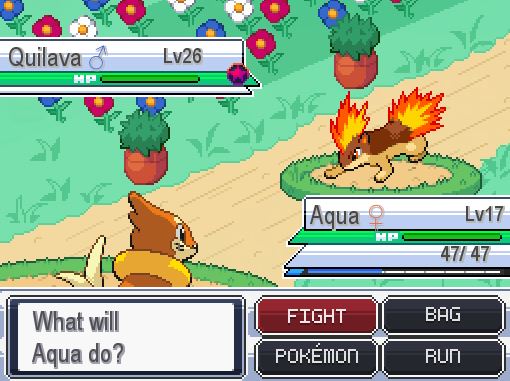 Well this is annoying