ive seen a lot of people wanting to post recolours. So go ahead post ur recolours ill post mine too.
ive made a few recolors. ill post my favourite ones here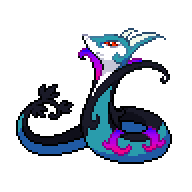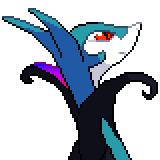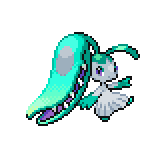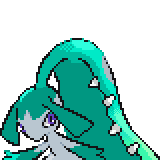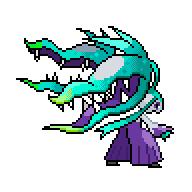 (havent made backsprite yet, not sure when ill get the time but ill get to is eventually)
Epic work these recolrs are awesome the mawile is amazing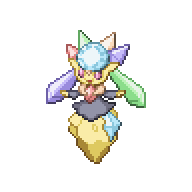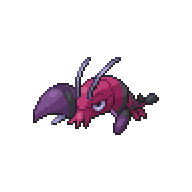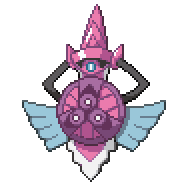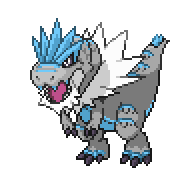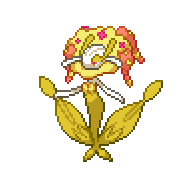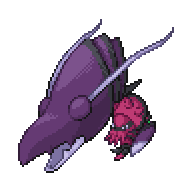 The tyrantrum is especially nice, gj
Don't wanna necro but do you have any backsprites for these?