I can do recolors of pokemon so ask me! And if you want one, I need the sprites.
Um… this should probably go in the Artwork category.
Mawile and Absol could look good with different colors
furfrou plz(maybe with the trims)
OKay. I will do all of those. Colors matter?
Also, do you want them to be useable?
Alrighty @Incognito1234! I am done with the chesnaught.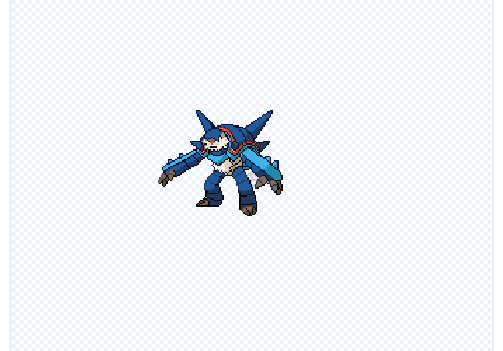 Good Critisism is appreciated
Just a small request @devil. Can you give me the overworld and icon sprites for furfrou. And which style of furfrou do you want?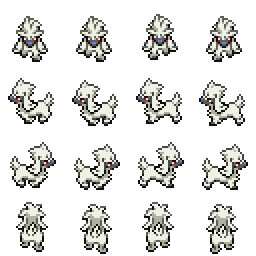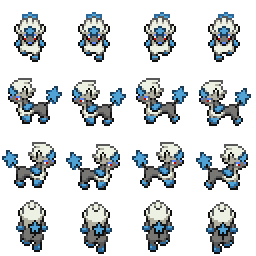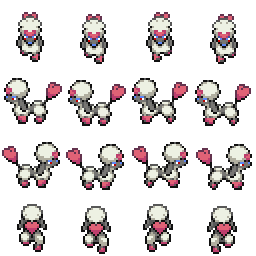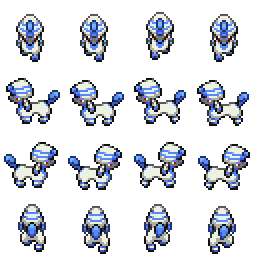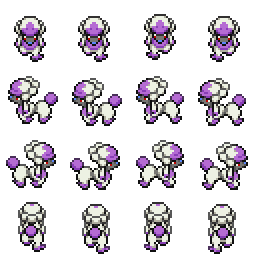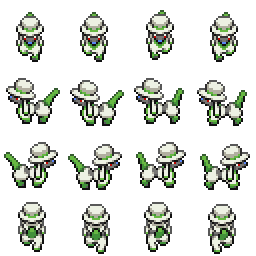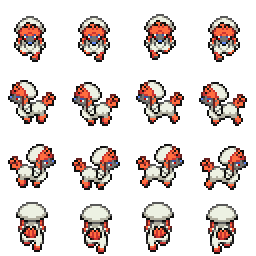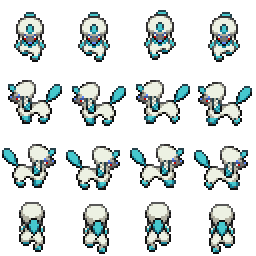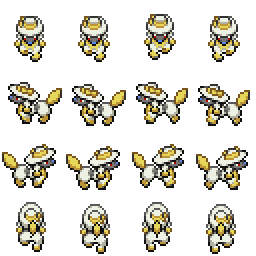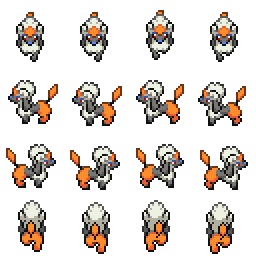 overworld











icon
Thanks a lot!! I did not have access to my pc so I could not go to insurgence and get them.
@devil. I found a post which said you like the star type. So I will make a yellow star sprite.
Huh. Funny thing. Need the back of furfrou too.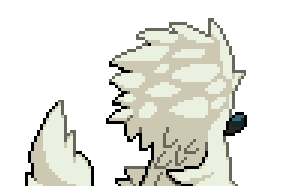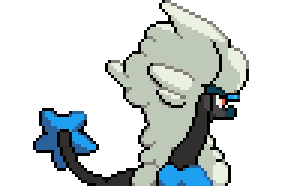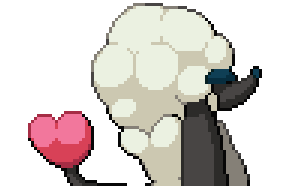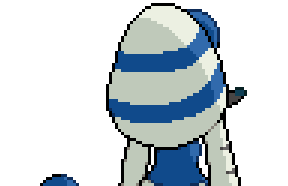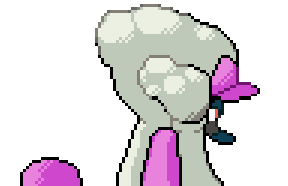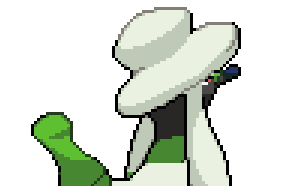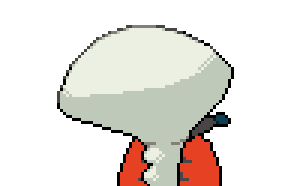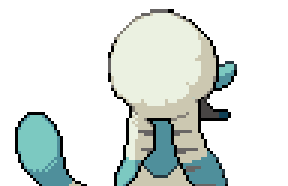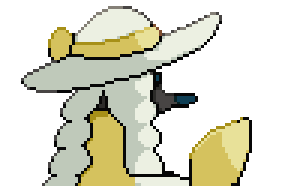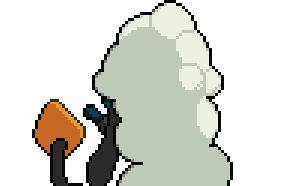 Alright @poke. Here are your furfrou sprites.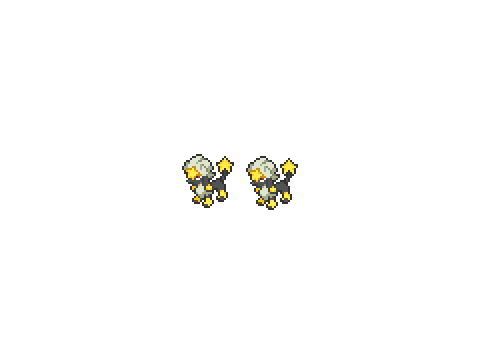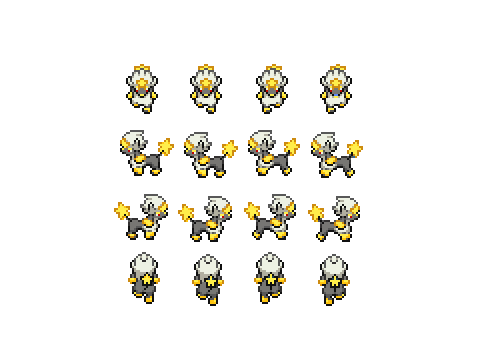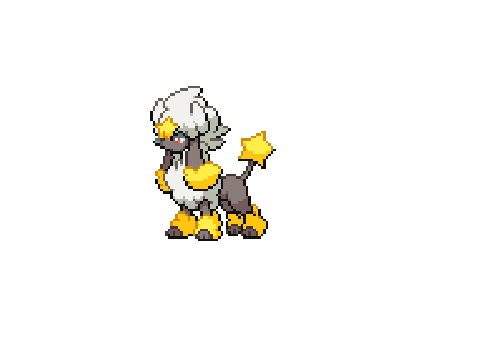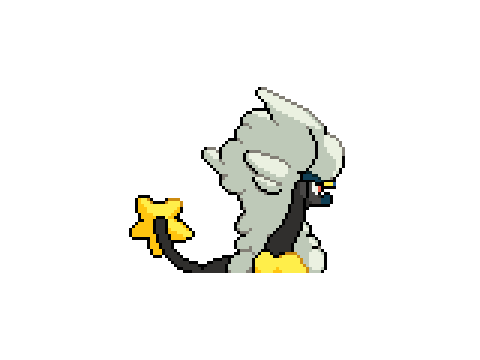 Done with the absol @jerewryy! Here it is.