For any pokemon recolors anyone wants to post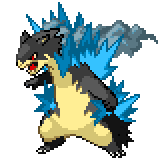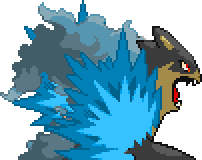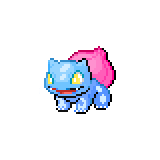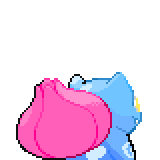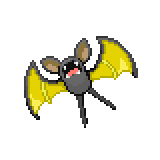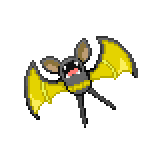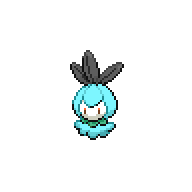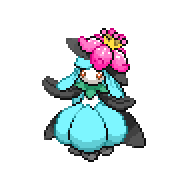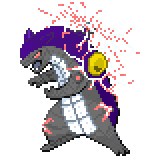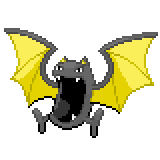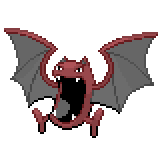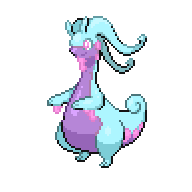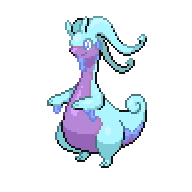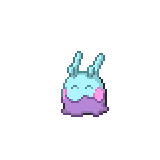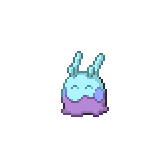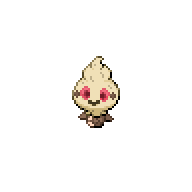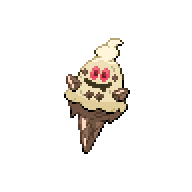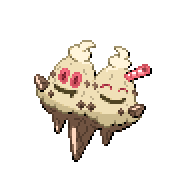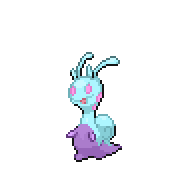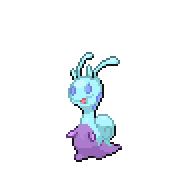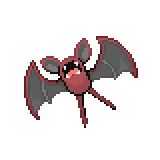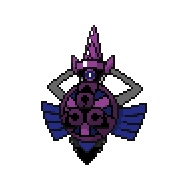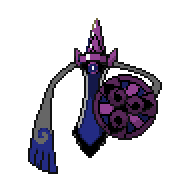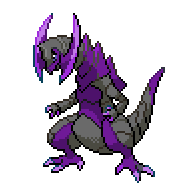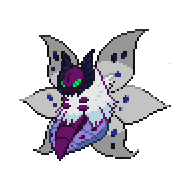 THE COLOR… IT'S AMAZING! ; )
PURPLE GOOD
i'm almost done with my typhlosion and mega.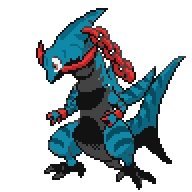 my first recolor ; ).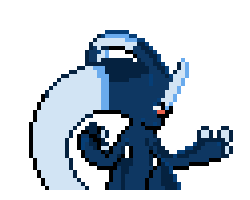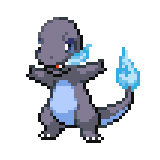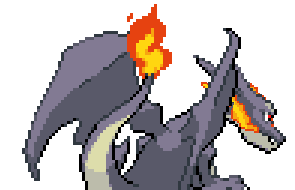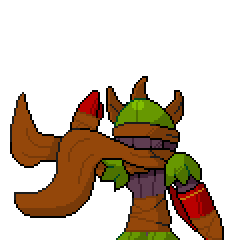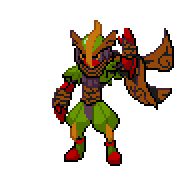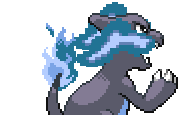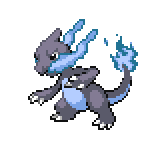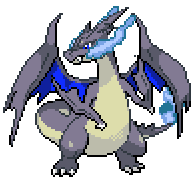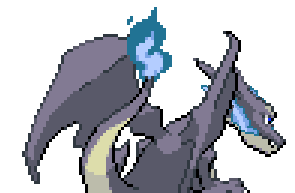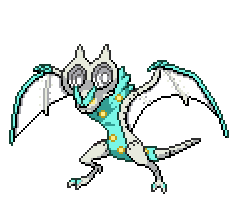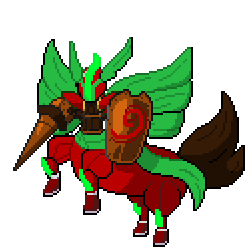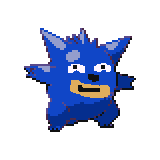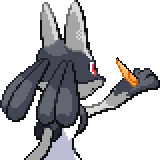 oh God that gengar is weird
Finally a good gengar sprite
i will use it as my shiny gengar sprite cause wynaut lmao
thanks you guys are great
THAT ONE IS SOO COOL! Where do I download it???
you can download the sprites individually
Can you do the icons for your Mega Tyohlosion? It's really wierd to see the original icon on your alternative mega @poke4005