LOL
I absolutely love them. Now please do a recolored perfect Zygarde as their pokémegazord!
Stil have more budget than the live action series. Good job!
Here it is hope it lives up to your expectations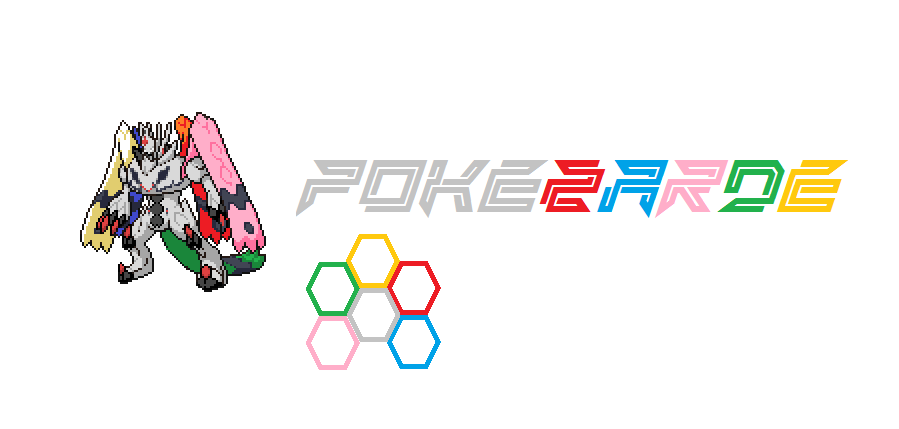 I wanted to fuse few pokemon with it but
sigh
i suck at spriting.
110% perfection. DANG IT I WANT AN ANIME ABOUT IT!