Just a fun project I'm currently working on. Supposed to act as a Post-game quest involving a storyline with Kyurem finally making an appearance in it's fused form with Reshiram and Zekrom. As well as some new faces from an alternative timeline.
I'll post my Google Docs too where I keep everthing written down.
Pls don't hate.
Quick Summery:
A augur from a alternate timeline jumps into the timeline of the player to awaken Kyurem's true form. The player must find strength with their allies and old enemies in order to stop this time traveling Augur from awakening Kyurem and possibly putting the Torren region at risk.
What to expect:
-New characters
-New legendary pokemon
-Old characters making a comeback
-Timeless making an appearance again.
Google docs: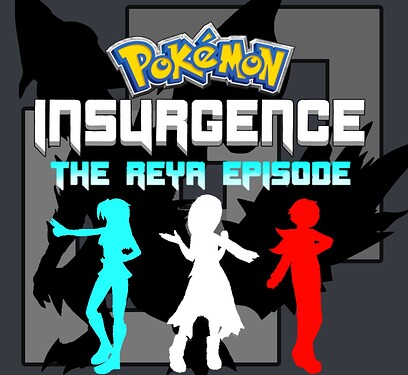 For question or comments:
You can always DM me on my discord;
YugiRey#9901
NOTE:
This is NOT a attempt to get this in the game. This is purely written fanwork.