Yesterday, I did it. Remaches, normal mode, ready to run over the E4 and the two champions witout making a single one of my faint. After 2 tryes, I did it.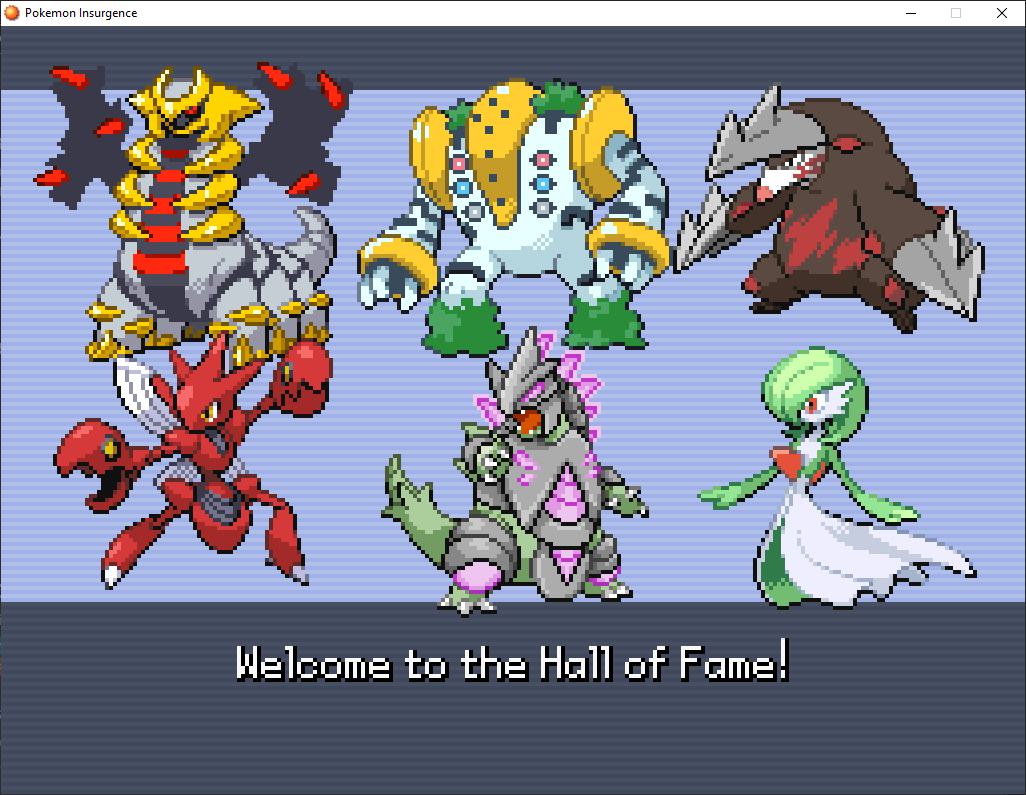 I the bottom of my heart, I consider this victory as cheat since I used 2 Primal legendaries. But it doesn't matter now, I did it. Hard mode, here I come. Just wait untill I defeated the devs, I save the best for last.
When I went to pick up that red Gardevoir I wanted so much, I forgot to save againt before I reset her and have a good nature.
So I had to do it again. NAJKSBOIFNAWBDAPWNDAWBIPRBASFBAUOBDA!
In the end, she ended up to be a Timid nature. Exactly what I wanted. IVs are bad, but I can farm Dream Mist in the Dream Realm and Rare candy in the Battle Tower.