Trading Name: Venus96
Offer: Spanish Ditto
Request: Non-Spanish Ditto
Further info: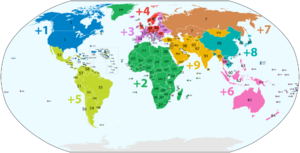 Hey, I'm from canada & I have a jolly or Modest Ditto I could trade you!

Cool! Do you wanna do the trade now? Thanks

Yes if you can! Oh also, which of the two Ditto would you like?
My trading name is : Epsilom 317
I'll take the modest one. My trading name is: Venus96
I got to the trading screen & selected yes to trade But it didn't do anything for me.
Did the same thing happen to you or not?
If it didn't work, we could try it again!
Really? I did get your Ditto. OT: Michelle, right?
If you didn't get mine I can catch another one for you, give me a few minutes and I'll get to you again.
Ok! & yes, that's my in-game name.
Thank you very very much for the Ditto!


Thank you too!

This topic was automatically closed 4 days after the last reply. New replies are no longer allowed.