So, as you all may or may not know my shiny luck is absolute trash. Well, at least it used to be trash. It was all leading up to this.
I JUST GOT 3 SHINIES IN THE FIRST ROUTE OF POKÉMON DESOLATION WTF!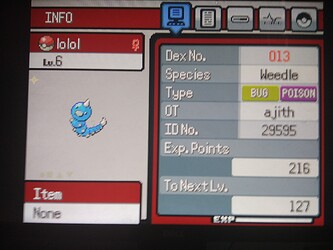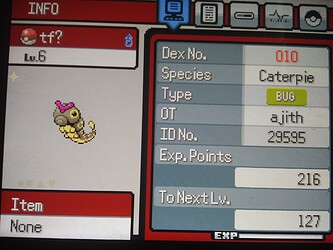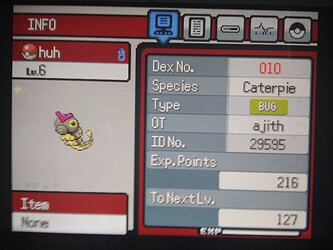 Granted, it's just a shiny weedle and 2 shiny caterpies but a shiny is still a shiny.
Also, yes these are custom shinies of this game. Speaking of this game, it's pretty fun with an amazing story, I'm sure that if you enjoyed insurgence, you'll enjoy this as well.