I'm gonna play through the game and try to get all deltas as shinnies so wish me luck. :3
Okay so after 2 rival shinnies and one soft reset fail I finally got my shiny Charmander after 2 days!

Btw I reseted the counter at both rival shinnies and the fail.
Shiny fail at 1239 and 3018 encounters for this one.

Charmeleon:
Charizard:
Mega:
I guess this should count. .3.
1st rival shiny at 139. 2nd at 589.

That was fast.
Took 14 encounters. :3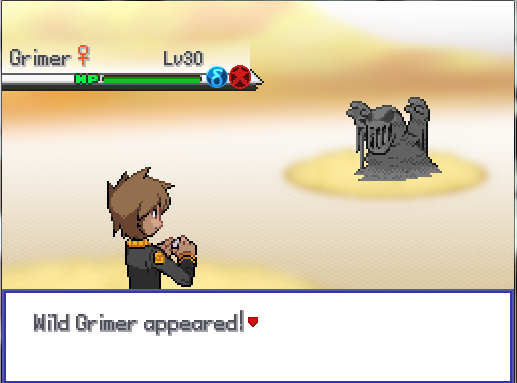 Soft reset fail at 563 and then finally got it at 849 encounters afterward. (I hate myself cuz I've done that once for Charmander and now again for this fellow. xD)
2739 Soft resets, totally worth it seeing how epic this shiny is.
Kirlia
Gardevoir:
2016 Soft resets
Really short hunt 369 soft resets!

4 shinies in 24 hours.


I'm awesome!!! xD