Just uploaded my base for the first time, thanks so much!
Hello, if this is still available could I also get the iv stones for ilazkiaka?
Thank you for your time!

How many IV stones do you have man !!!



Welcome



Yes welcome rn im busy so I cant but in a few hours ill give for everyone!
Thank you so much, and of course take your time

I really appreciate it!
How to get your IV Stones . When I go to Friend Safari . They say "Log in to receive gifts" . I don't know how to login .
Huh? Im not sure cause I haven't received gifts make a post about and it might help.
I think my problem fixed . Can you send IV Stones now . I can exchange them for Dream Mist to get Hidden Abilities
Alright im opening my game now ill give for everyone and please dont give me anything in return this is not a trade this is a gift for all of you.
@GoldenDragonLeaf and @PeterHolmes74 u have the iv stones now.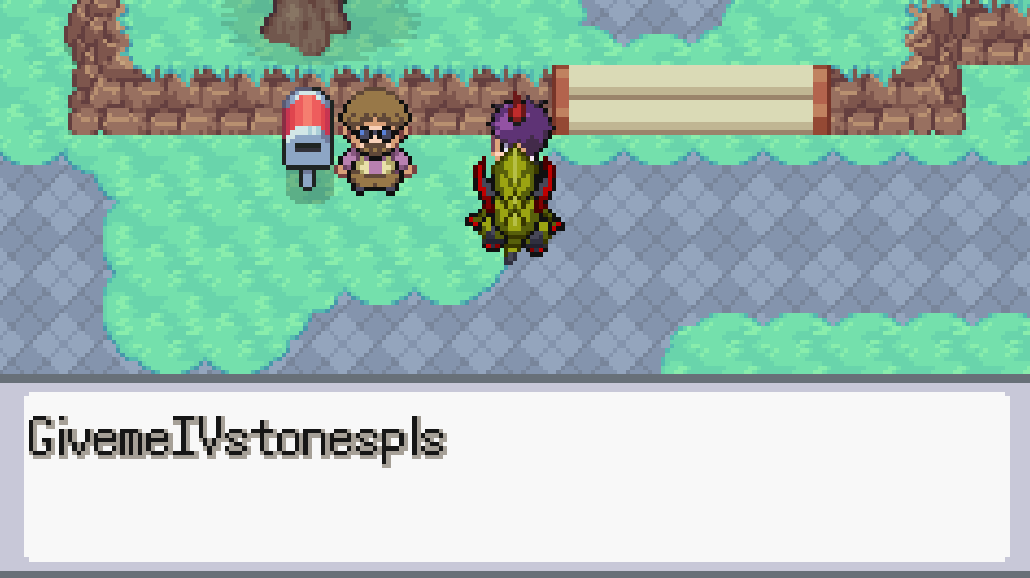 also
@BackInBlack
GJ im still laughing.
But when I log in they say that I received no new gifts . My Friend Safari name is Gold2006 . Could you please check again