Greetings everyone,
I've been looking at the Holon Dex and I'm really impressed with all the awesome delta's people came up with.Congrats to all the finalists. Seriously, I want to catch all of these pokemon. On that note, I thought it might be fun to list out which delta's we would make a team out of if we could only choose from the Holon Dex. You can find the holon dex here
https://p-insurgence.com/HolonDex.html
And without further ado, here's the top six Pokemon I would choose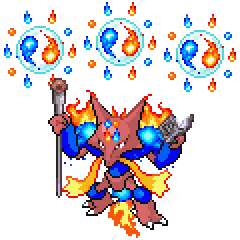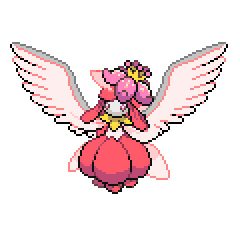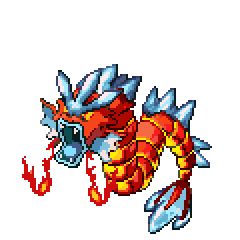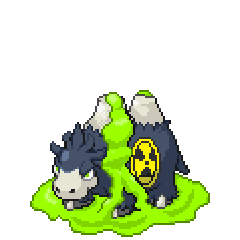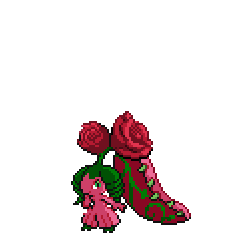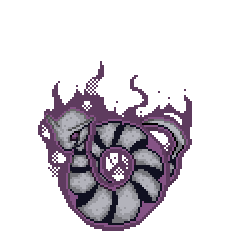 Lucky me, two of my top six are actually going into the game (that I know of). W00t!
I realize my team is probably a bit unbalanced type wise but eh. As I said before, these delta's are all amazing. I'd like to point out that despite disliking the bidoof line in general, I really like MorallyIncorrect's Bibarel and Bidoof. I'm also a big fan of PCtheSkitty's Ralts line. I'm a big fan of that line normally, but I really like the direction they took it in.
Anyway, let's see what you all would pick!