Trading Name: stances
Offer: Offering 5 iv hidden power fire froakies Modest nature. they will look something like the ivs shown in the picture i will post just below this. They will have 30 in attack sp. attack and speed witch are the stats you need even for HP fire and then will have 31 in 2 stats of either HP Defence or Sp. Defence and one of them will be a random number could be odd or even and to max it out will take 1 iv stone. I will try to get some that have the 3rd stat as an odd number so that you will still have hidden power fire without having to IV stone it but would still have to to cap it out.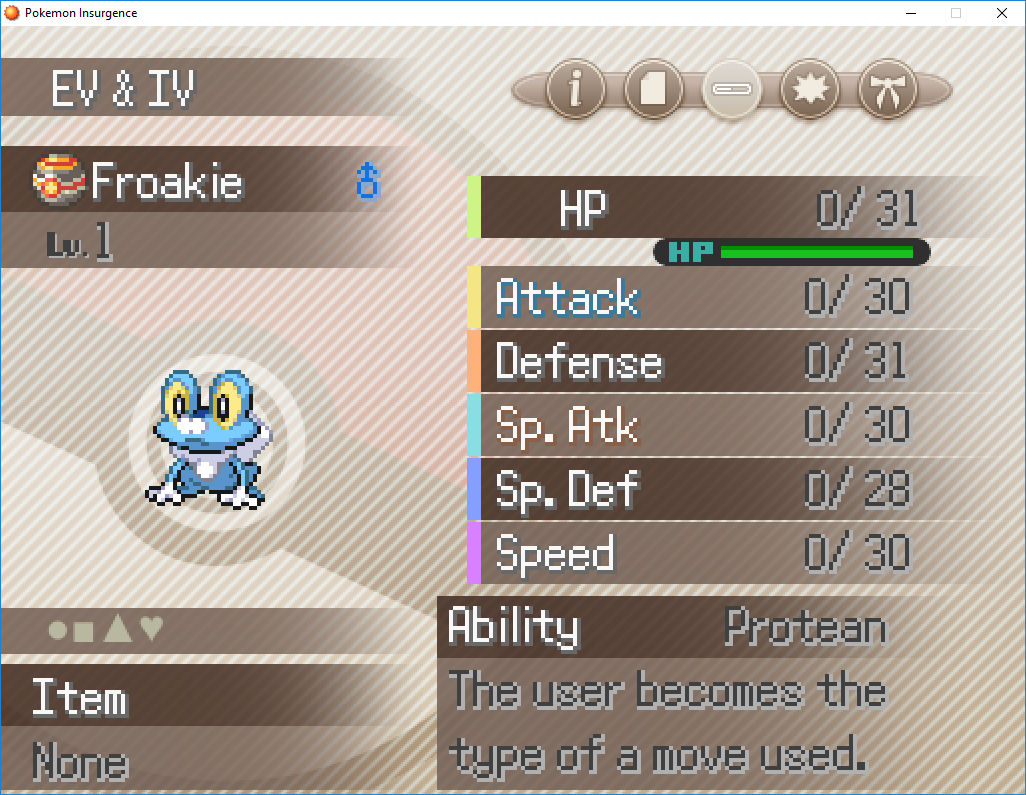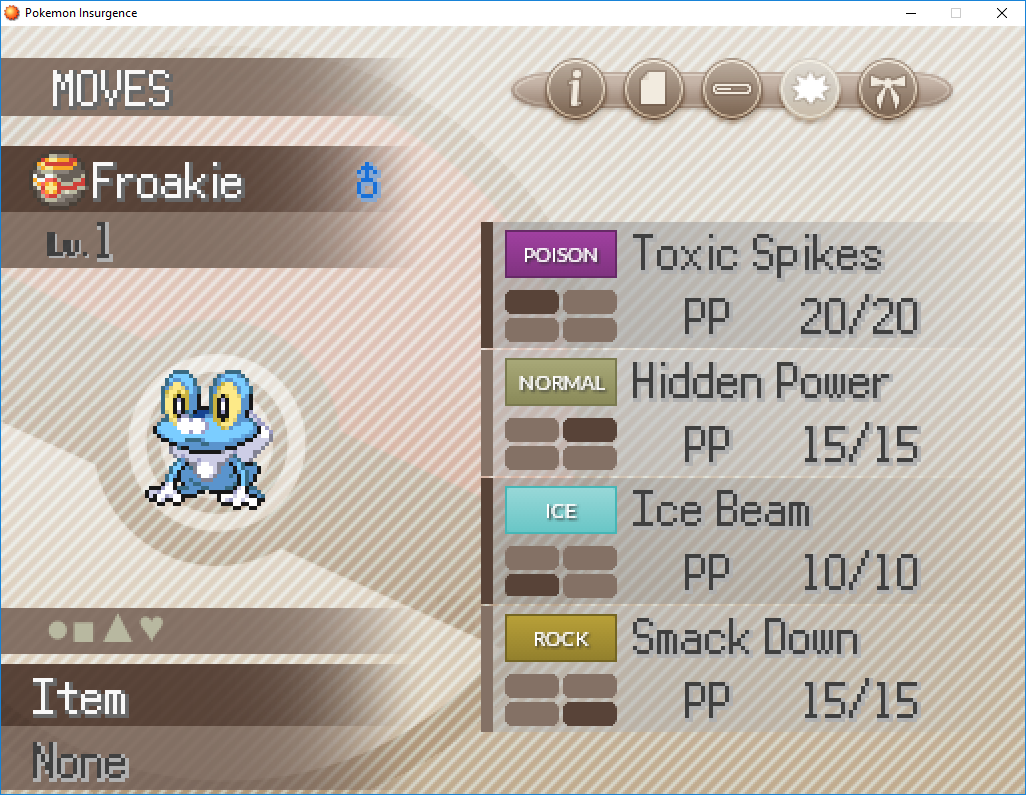 Request: 2 IV stones or 1 IV stone and bred pokemon I don't have that has good moveset / ivs
Further info: Will also give you 1 entry into my shiny hunt raffle with purchase over at Shiny hunting The current raffle will close on tuesday 5/9 aswell.