Trading Name: MFahim
Offer: Shadow Mewtwo
Request: Adamant/Naughty Zekrom with Armor
Further info: Thanks and have a nice day.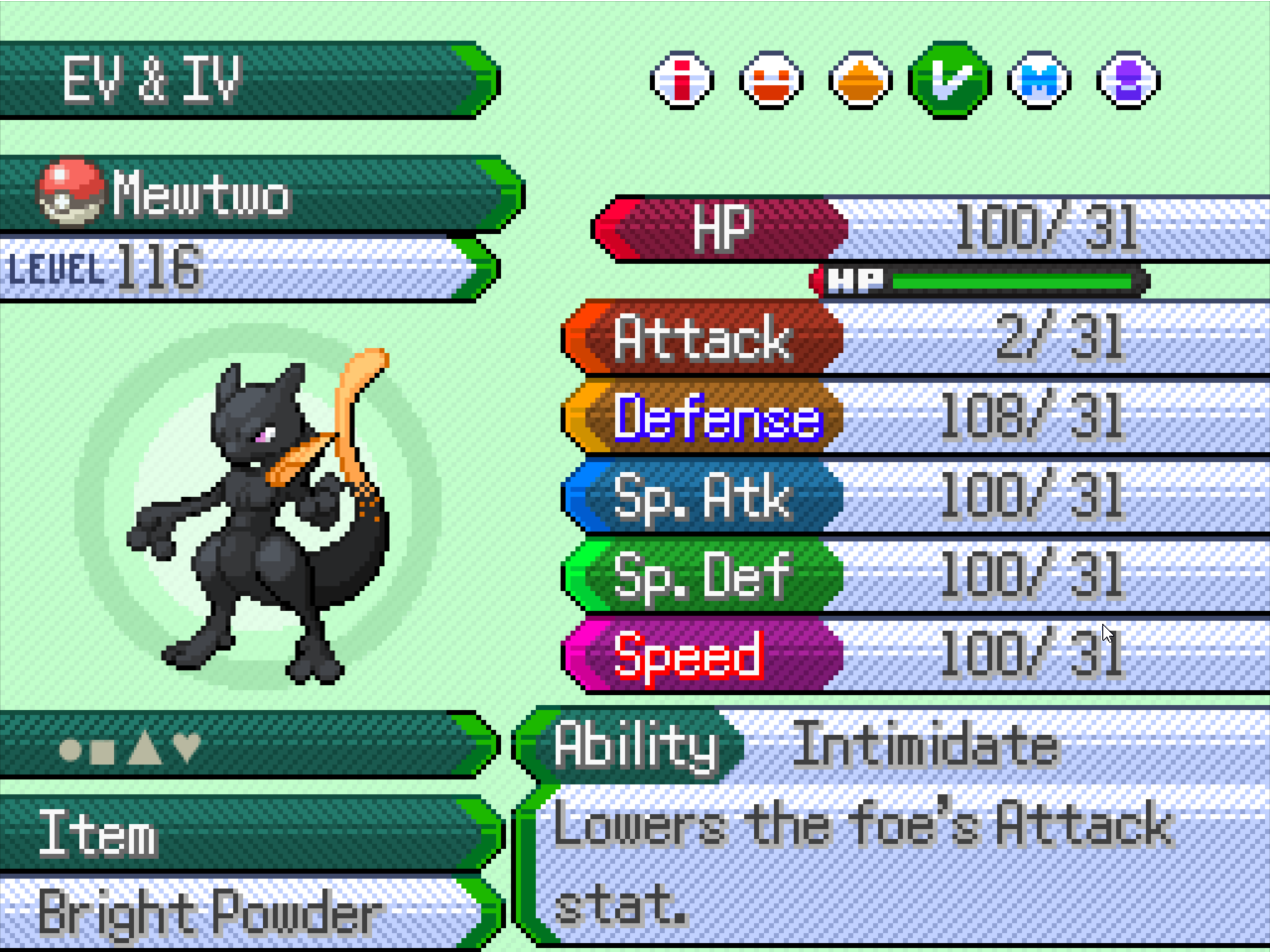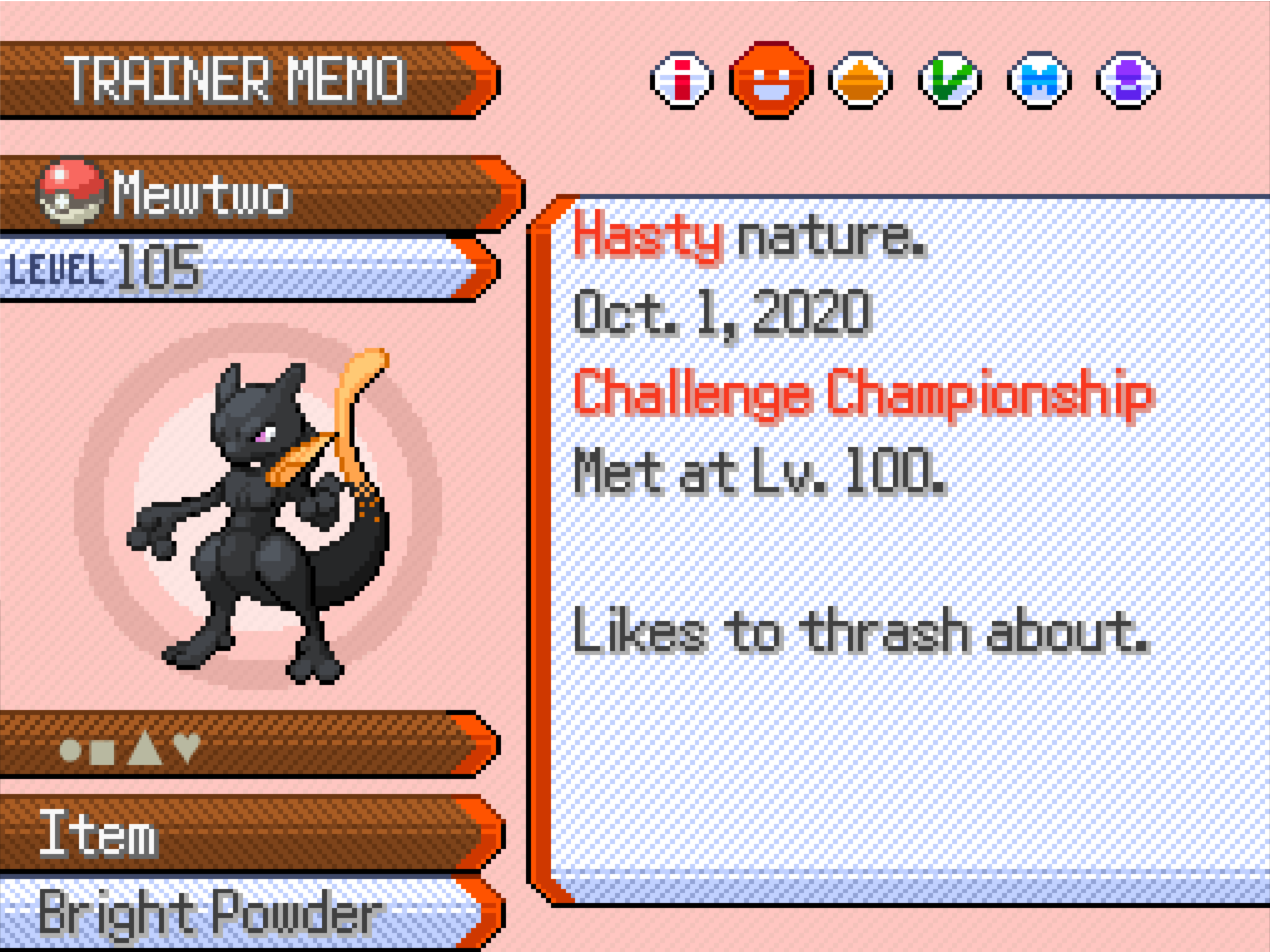 How do you have two shadow mewtwos?
Welcome to the community though.
Wonder trades a one time legendary that takes hours to get.
oh wait, both pics are of the same mewtwo, one of the pics I took the day i got it, the other is one I took yesterday.
Hey! Welcome to the community! Your S.Mewtwo has a good nature of played as a Mega Mixed attacker. Mewtwo armour does not works on it unfortunately. If you want a special attacker, prioritize Timid or Jolly for pure Mega physical attacker.
If you need anything related to competitive Pokémon, just ask me! I do competitive guides and analysis if you are looking to help your way into competitive Insurgence.
Welcome to the community MFahim!!! Nice S.Mewtwo, can't believe you got one from a wonder trade.If I were you I would give the WT S.Mewtwo away, i would rather have mine that I caught.
If you want anything just shout out and sorry if I don't answer soon though (school) I will check ASAP. I just started pokeball farming tho so that's fun.
Have a great experience on the forums, peace!
Can I have it just because? I don't have anything to give you…
This topic was automatically closed 4 days after the last reply. New replies are no longer allowed.