Guys its an easy way to go in Black market I know you can go through the tower easily too but you can also go in Black market by using surf and dive in the pond that is in Helios city.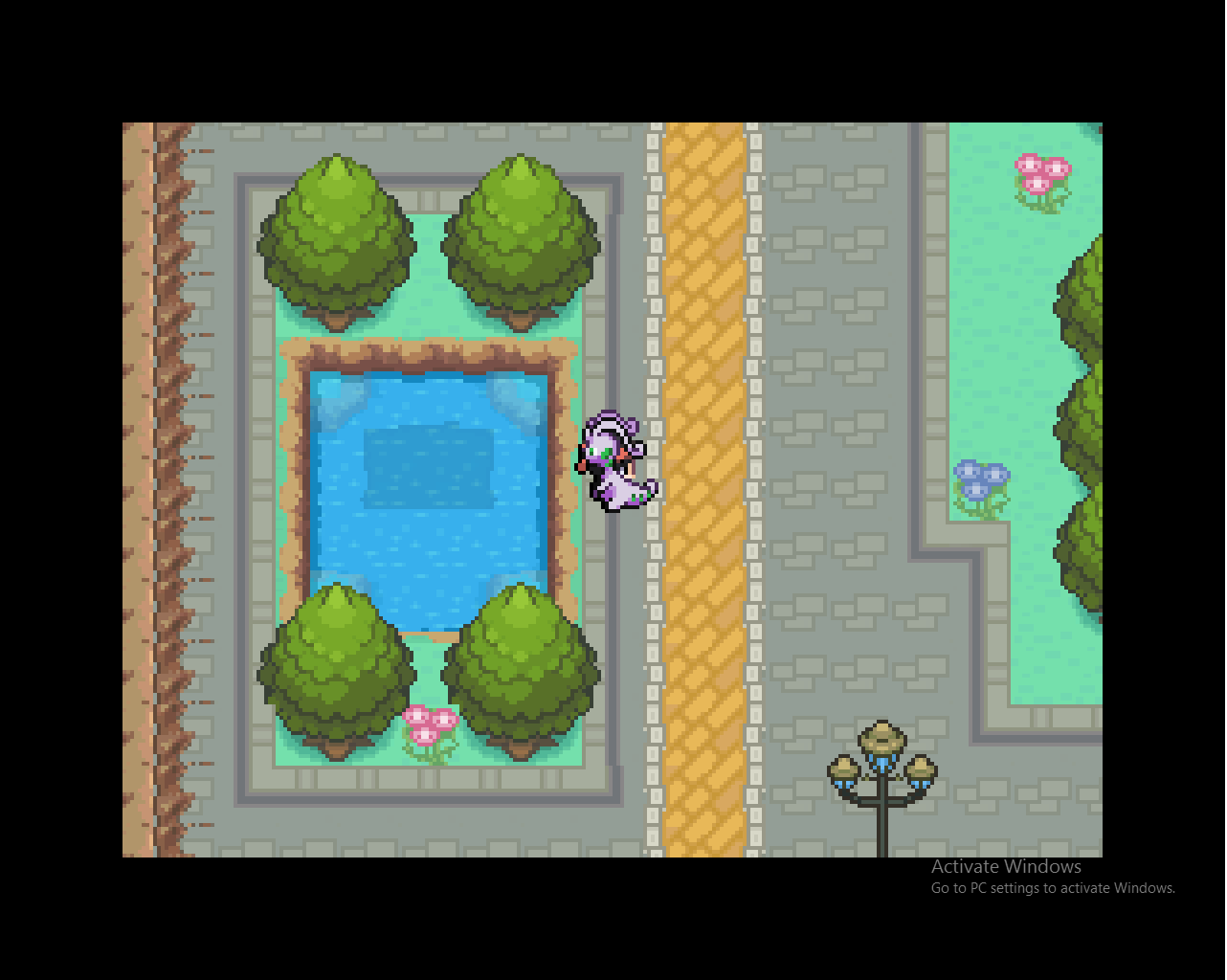 This image is of Helios city where you are supposed to dive.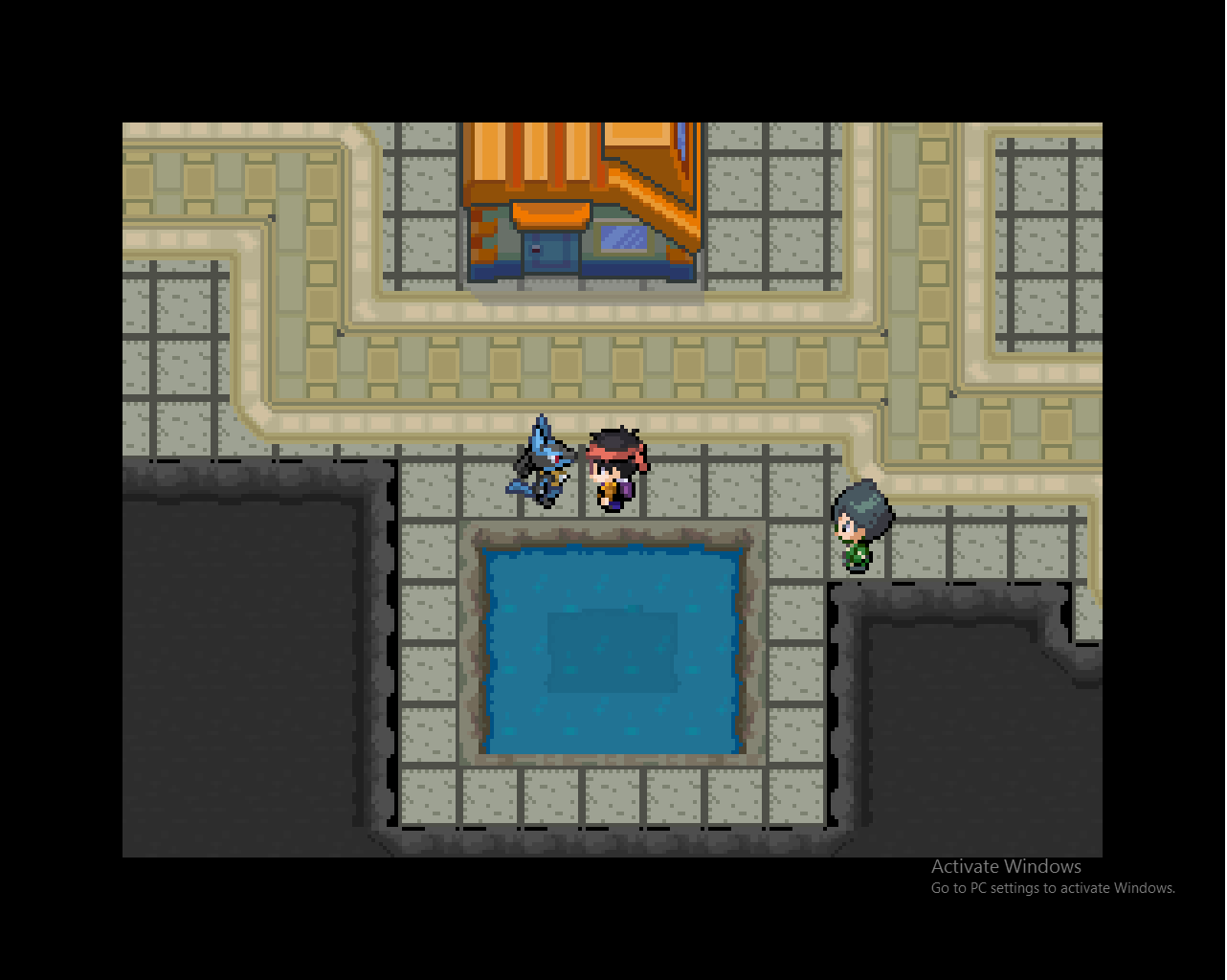 After diving and getting out this is the place from where you will be getting out and its black market hope this helps to anyone who is trying to go in black market.
In order to dive you MUST HAVE SCUBA GEAR AND SURF hope this help.