Trading Name: IndianAnimator
Offer: What ever I can give u on my main
Request: Any deltas under lv17
Further info:
uh i have a d.axew that i got from a wonder trade
do u want a d.bulba ,d.char or d.suirtle
axew lemme check it
…impish nature bad ivs …do u need it??
I've got relic song so what delta do you want
I literally had so much time I did all eight puzzles
umm D Squirtle is good enough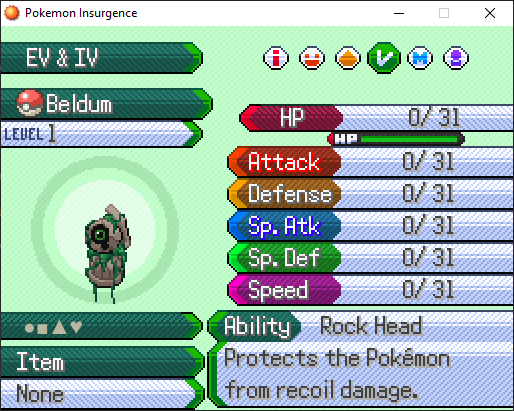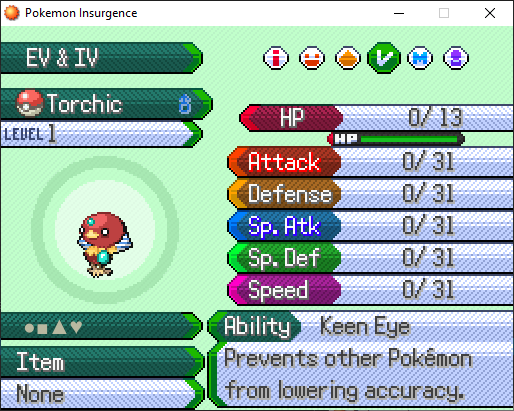 how are these 2?

beldum
oop jsut realized the torchic isn't HA, I can change that
i already have a pyshic type
me and my d.squirtle crying in a corner lol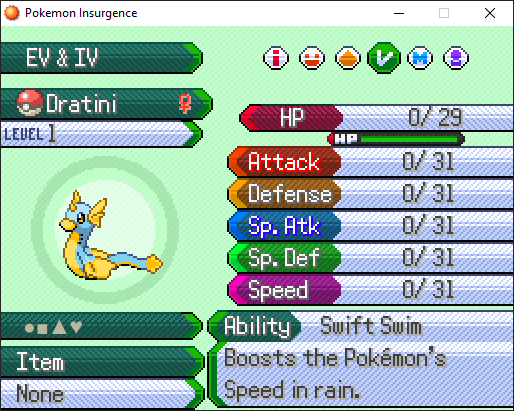 how's this?
just realized you already have a water type lmao
i only have a D Bulbasaur