Hey, back again with some shark frens

Delta Larvitar (Water)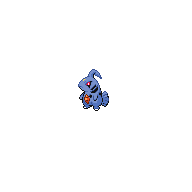 Not much to say, I think it looks kinda cute
Delta Pupitar (Rock/Water)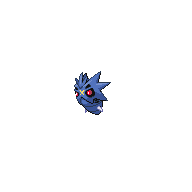 ;-; ;-; ;-;
Why does this pokemon exist? It looks nothing like the rest. My first idea was maybe turn it into a big shark fang, but it looked ugly as hell, so I settled for this.
Delta Tyranitar (Rock/Water)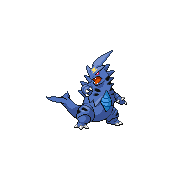 I think this one turned out cool! I had no idea how to shade the new tail tho lol.