Second try on making a Delta, this time I made a Typhlosion Evolution Line. I wanted to give Typhlosion a skull and make him look like somekind of caveman with a animalskin on his back.
Cyndaquill: Dark

Quillava: Dark

Typhlosion: Dark / Ground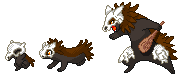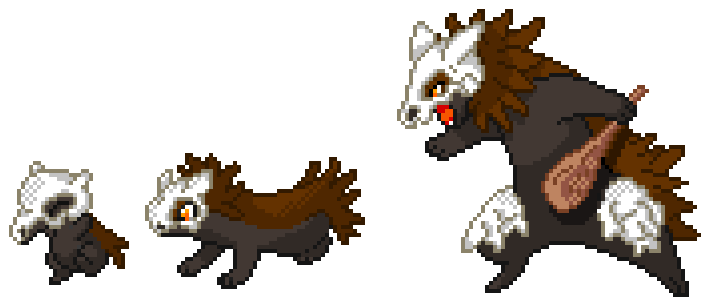 Please give me feedback on this one (I already got some feedback and changed up the Typhlosion design from Discord).
And the MEGA: