V1: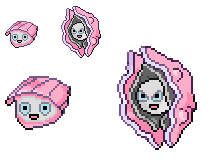 V2: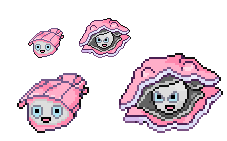 V3: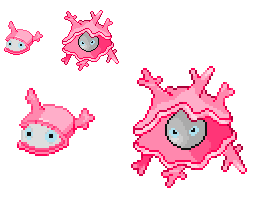 Type:Fairy/Rock
Ability:Sap Sipper
(HA): Sturdy
Dex:This Deltas has a pearl which stores a large amount of concentrated moonlight.
2nd Dex:This Pokemon's shell is lined with thin coral (unless it V3 in which case it is coral) allowing it to disguise its self in reefs.
Cloyster dex: This Delta is much less aggressive than the normal form and most of the time hides in reefs.