I really liked this game, but the main characters that the game gives me made me uncomfortable, so I did some sprites for the female character.
particularly I liked it, it would only be for own use but I decided to post here.
If you like, do not forget to tell me. If not, you can also say, I really do not care.
In total there are 7 sprites for clothes and 3 for the hair (some of which I have changed the color), all can be obtained by buying in the center, with the exception of the clothes that you start the game.
Anyway, sorry for bad English.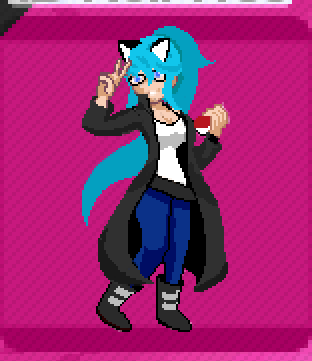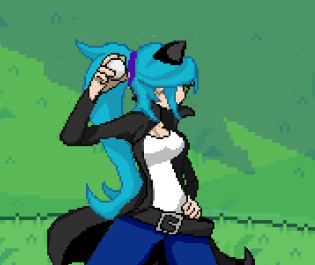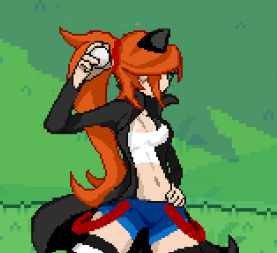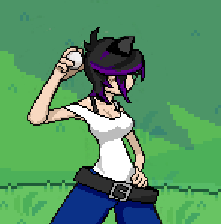 https://drive.google.com/open?id=0ByZJDWCaY8BIdG1pclRGcVk3aXM