Trading Name: PokemonTrainerIan
Offer: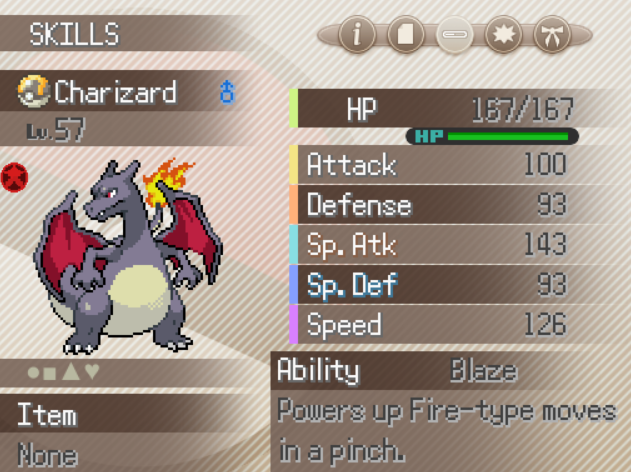 Request:I'm looking for a Charizardite and am willing to trade my Shiny Charizard for it. Since this is a gosh dang Shiny Charizard, I'm more specifically in search of a Charizardite X, but if no one is willing to give out that much, I'll take a Y.
Further info: Is that good enough? Seems like it.