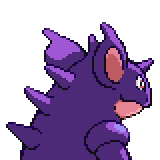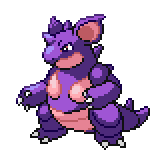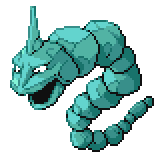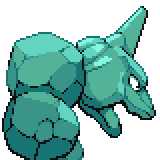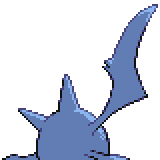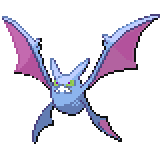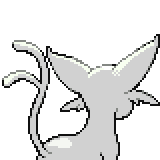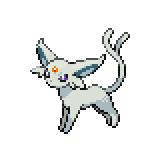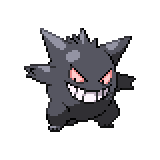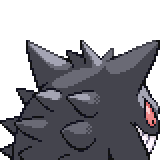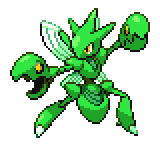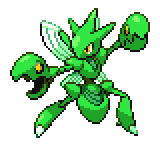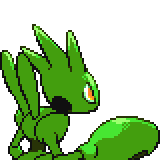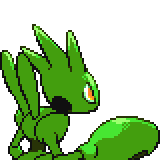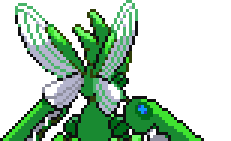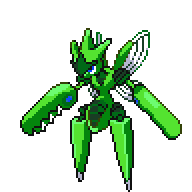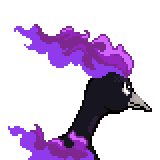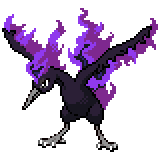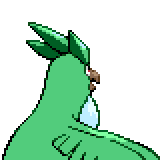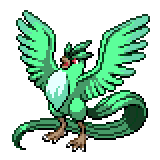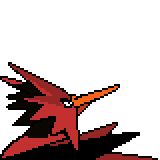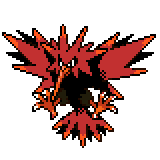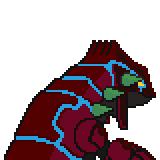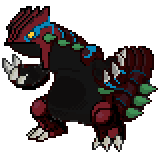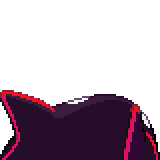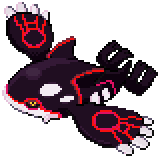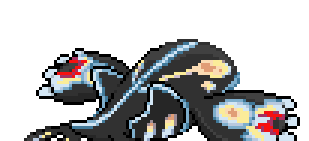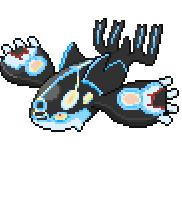 yes, his nail is clipped off on the normal sprite too. all i did was make them gray.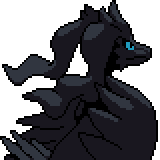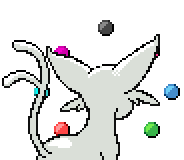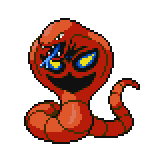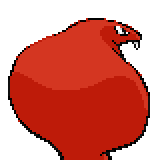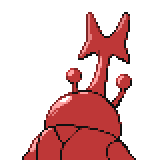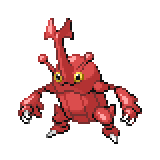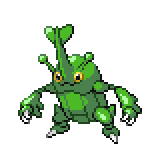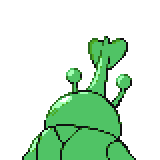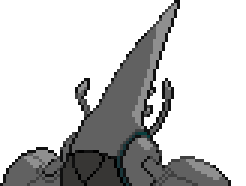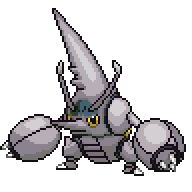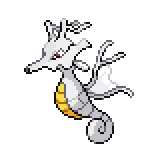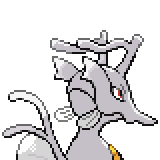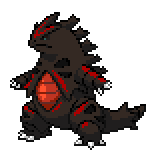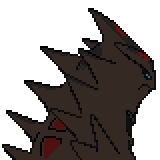 shin godzilla ref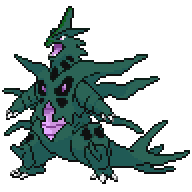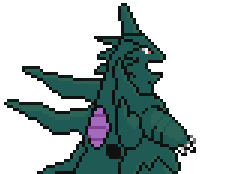 Ever noticed the backsprites for mega scizor and mega tyranitar were made in the wrong resolution and drawn very badly?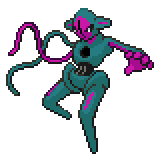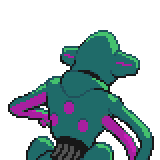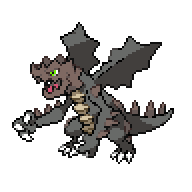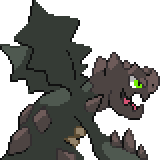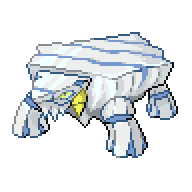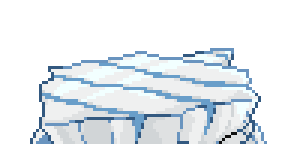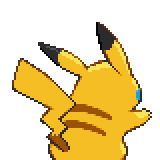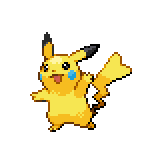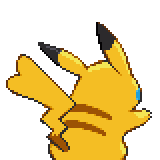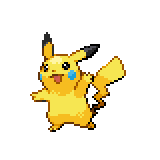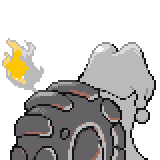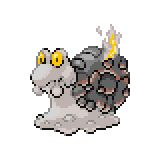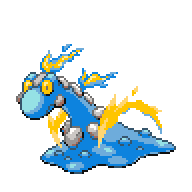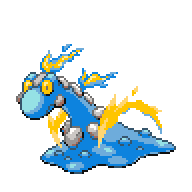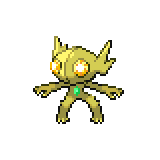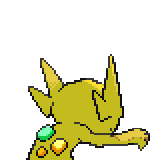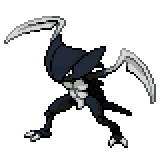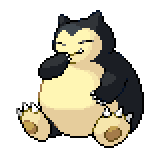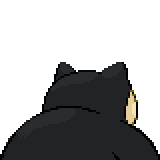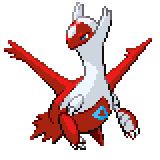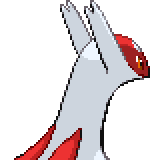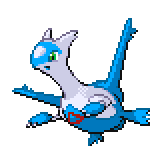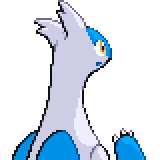 This actually feels more fitting than their canon colors to me.
NOT SHINIES: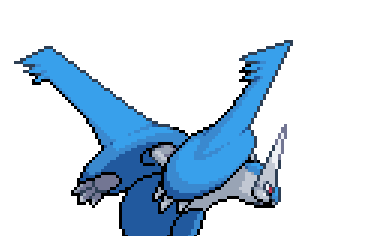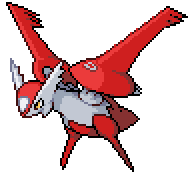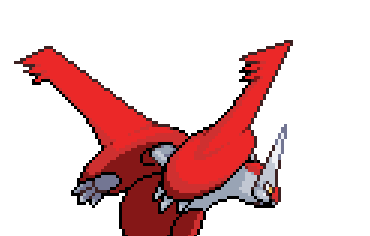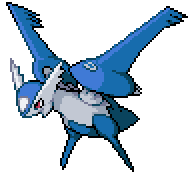 SHINY VERSIONS: