how do u get perfect ivs then? luck?
breed and luck
GPs are better tho
also uh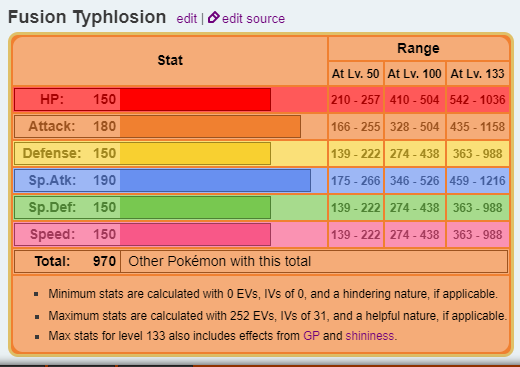 and sheer force fire blast
Generation points
multiples by 2-6 ttimes based on bred gen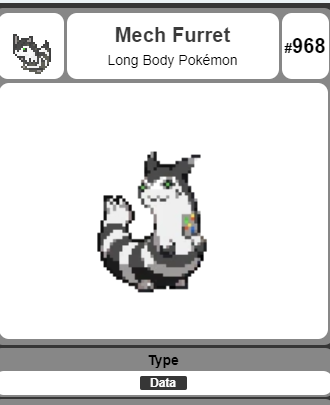 WHAT :o
so many furrets, im gonna play this game
3 new type
light data and gold
oh it prob only npcs then
cannot br obtained


ablity broken
Superspace changes the probability of all secondary effects, except flinching moves, to 99%. This ability affects both allies and foes.
100 Giga Gold Punch base 150 attack psyichal