I thought this was already known lol
By you, maybe, by others

I guess im not supposed to be here…
Dangit, I'll be 14 in 28 years, goodbye guys.
Damn I feel old, when I started playing pokémon you guys weren't even born…
I'll be 6 in about 30 years so yeah
That is literally EVERY online website. It's not like I'm gonna tell them my age. CREEPS.
Also, who else here is Legitimate Q?
WHY IS THAT SO TRUE?!?!?!
I never read the terms of service. Who does that anyway?
Status is a little of a stretch tho.
It's not like they can stop the influx of people who are indeed lying about their age.
I have no idea what a Q is
They will never find out I am 10
See that's why I got banned, I didn't see the rules for trading.
our accounts: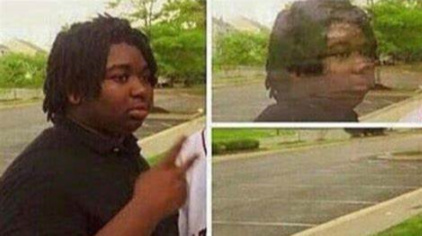 Hah! I'm adult so I pass!
I pass, it's 13, not 18. We da old people, @AttilaDorn and Peter.