Simply put, I made my own Pokemon images, but I'm having a hard time with making the sprites. They were originally intended as their own Pokemon, but looking at them now (one with inverted colors) makes them look like Delta Pokemon: a Fire type Delta Zekrom and a Water type Marshadow. If someone could help with making the sprites, that would be great! Back sprites would be appreciated but are unnecessary.
Here's the original image for the Zekrom: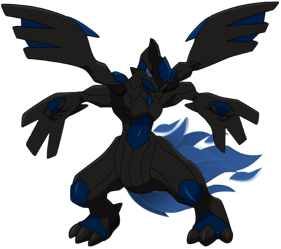 Now here's the inverted Zekrom (know that with the inverted one, shades are also inverted; the darkest spots are supposed to be the lightest):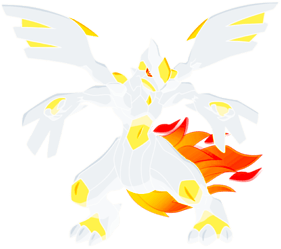 Here's the Marshadow: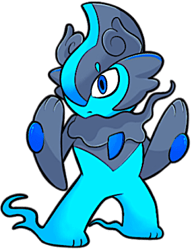 Thanks in advance!