I played Insurgence a couple of years ago on Mac and installed using Wineskin, no problems at all. I've just re-downloaded and have gone through the weird Terminal command process.
The game is fully installed and boots up when I run the command, but as I get to the Title Screen (with Mew), as soon as I press Enter it freezes and spools up my fan to maximum.
I just tried running the command
"$HOME/pkmn_insurg/Run-Pokémon-Insurgence.command" tail

in Terminal as well, which returns the following errors for me: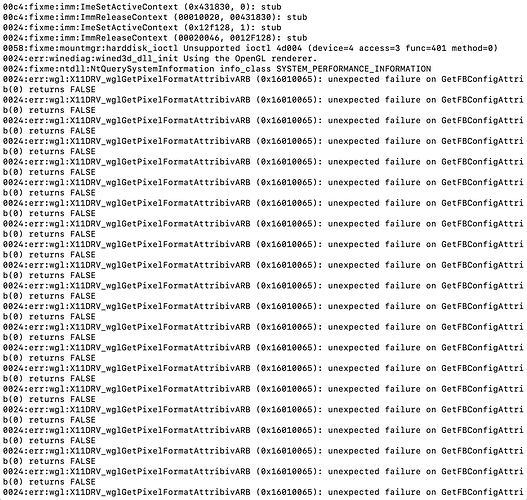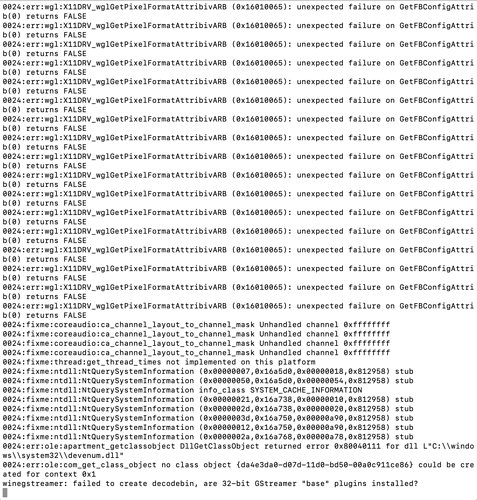 Should I reinstall at this point or is there a workaround here?