OK. So I found Jirachi (again?). This time at place where you can catch Mew. Seems like a bug.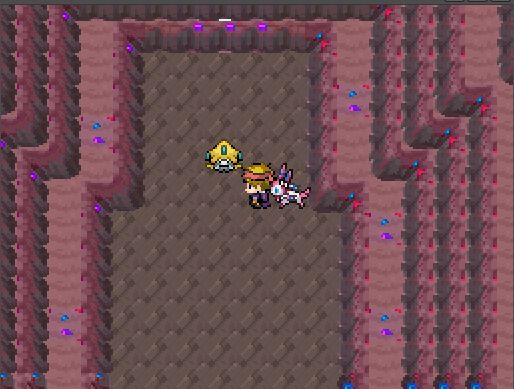 And yes you can battle it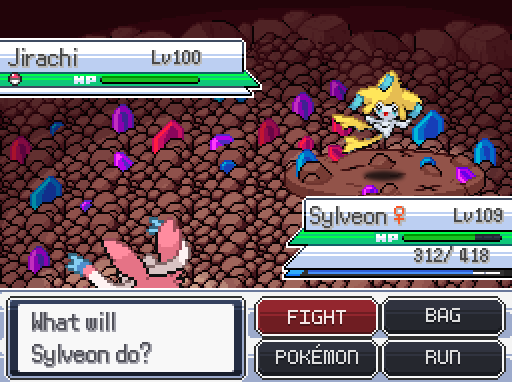 I even tried master ball on it to make sure if it's catchable.
Is it a bug or should there be another pokemon?
Also I am now hunting all legends and deltas. I have completed almost every side quest (except Genesect one).