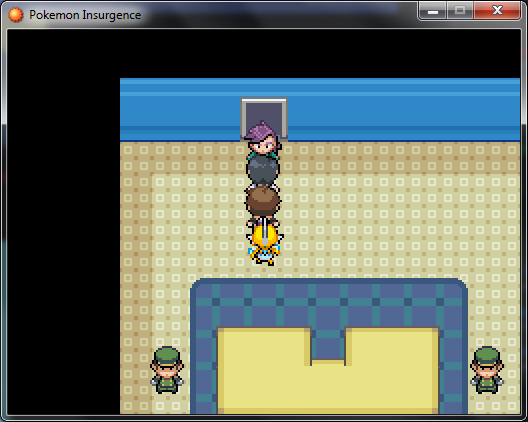 i've soft reseted 3 times and every time i still cant move or interact with anything???
what do i do??? nor can i access the menu. the music still plays, i can still quicksave, the speedup logo still pops up when i click the key, i can still toggle autosave and autorun. i've pressed every key on my keyboard, only the keys for quicksave, speedup, autosave and autorun respond
can i send this save to a dev to fix?