Greetings all
I just joined the forum and this is my first post but i hope to get along with you all
So im getting this error on pokemon insurgence when i start it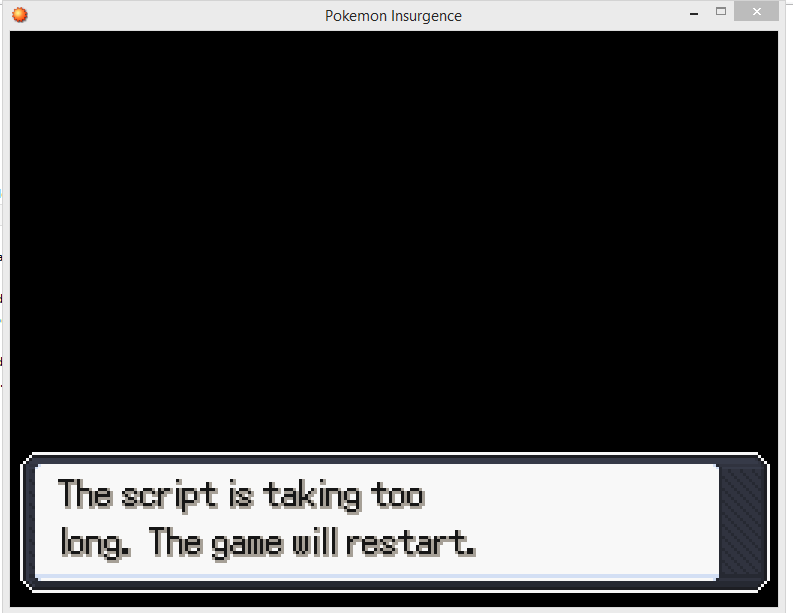 The real problem is that this error started appearing only now.
I could play the game with no problem before but now I can not even start a new game.
My save files also got corrupted but i create a backup of it so no need to worry about.
So do you guys know anything about this error?
Obs: Sometimes it gives me a message of " Script is Hanging" error.