Trading Name: lesterpogi
Offer: Shiny Ninetales
Request: Offer what you can
Further info: Dont need Iv stones need mega stones
What Pokemon? Do you have Eevite?
I do have eevite, but i thought you werent interested in mega stones
I can offer 6IV adamant larvitars (+atk, -spatk) I can offer 6IV froakis (Ice bea, toxic spikes, substitute, grass knot)
I'll give two megastones of your choice out of the list:
eevite delta venusaurite delta charizardite delta blastoisinite charizardite venusaurite blastoisinite
I can also offer bred pokemon with 5iv, EV trained, and egg moves.
Eevite, and one other megastone is what you'll get. Which would you like?
I can give you eeevite if you need, 5 IV stones ok?
How about one of these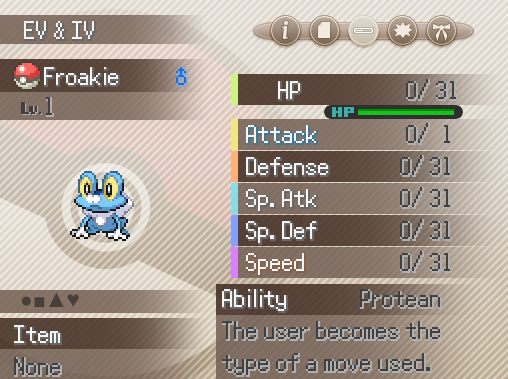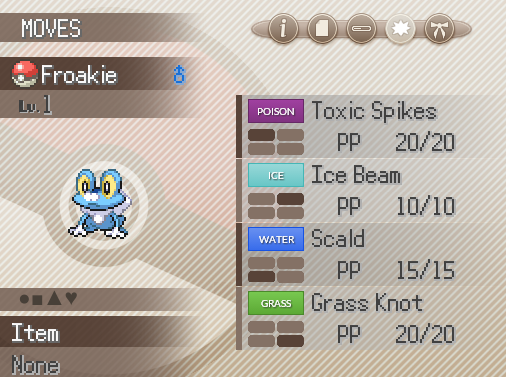 and an eevite?
Sure. We can trade tomorrow.
Is eevite and frokaie ok?
Because I have things to do xD
Gimme like 5 minutes to breed. Actually, the eevite costed me an arm and a leg so is 6IV adamant larvitar good instead. If not larvitar then fine.