Hi guys,
I was playing the 1.2.2 game just fine and turned it off last night. I went to play today and suddenly I am getting this error message: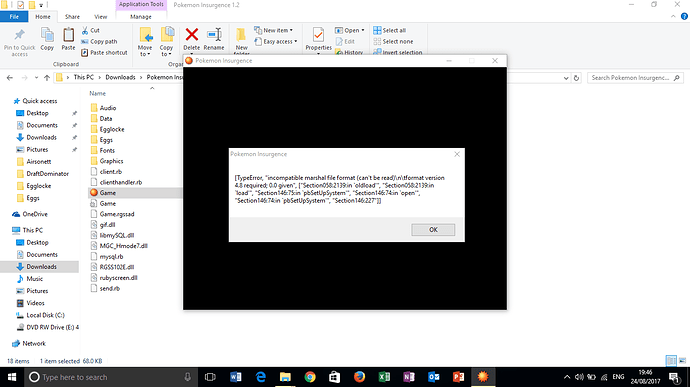 I then get a series of similar messages and then get this one: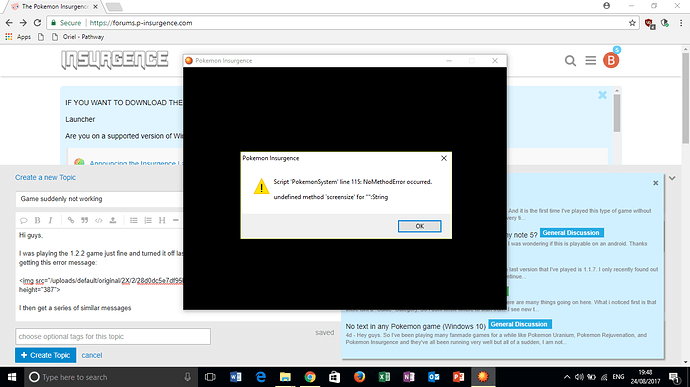 then it closes down.
I have tried downloding the new patch but same result. Any ideas would be helpful!