I can't load the game and i need help.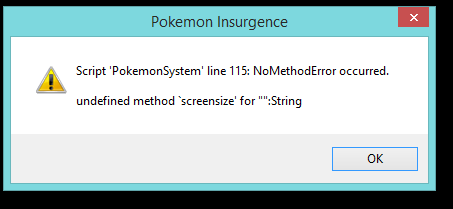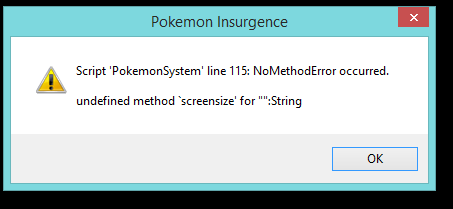 go to discord and ask there for help they can reply to you faster than here
I believe your savefile is corrupted. Revert to a backup save.
I tried that Shaymin. Hows damian?

Not sure if you can do much now.
Ya i resolved my problem, my save files were all corrupted, so i used a back up i had before i went into whirl cave