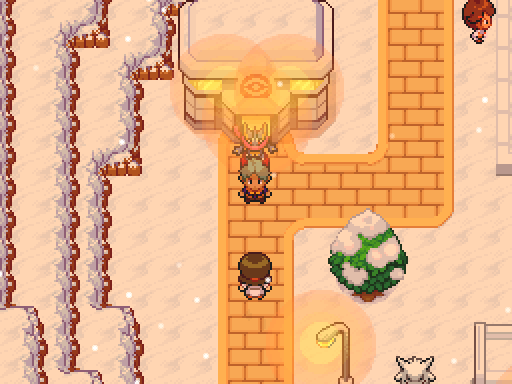 kinda irrelevant but I thought it looked nice
It does, but I feel like the whole city is so chill and relaxing…
I would love to live there. I prefer the snow to the sand and the town looks ironically heart warming.
Yeah, Ikr, I love snow but there is no snow where I live which sucks
If you move to Canada, get yourself maple sirop.
I don't think I will ever go to Canada lmao, if I ever go there tho, will definitely try that I guess lmao, what is even this thing tho
Maple sirop is the base of all living thing with water. Sugar, but WAY BETTER. By the way, if you go to Canada, visit during the like of April for the shugar season.
In the Quebec province, there are places called "Sugar Shack" opening at that time. There, it is a buffet. All your wildest dreams become true. Maple sirop, maple flavoured sausage, ham, F****ING GOOD MAPLE PIE at will. However, the best is at the end.
Pancakes without maple sirop is at the verge of falling apart. These are the best desert, breakfast possible.