So far in my Hard Mode Deltalocke I have just gotten through the second Taen fight. Anastasia left my team in shambles after ending the life of 3 of my team members. I got lucky that there wasn't any permanent casualties in the Taen fight.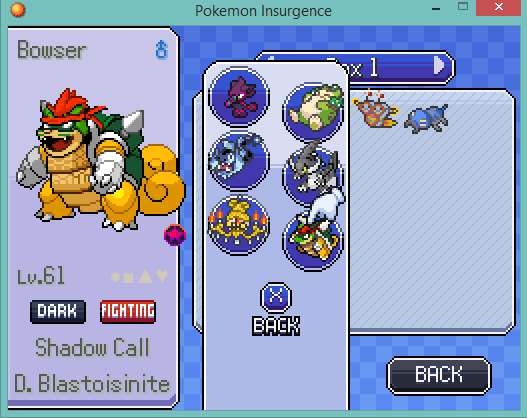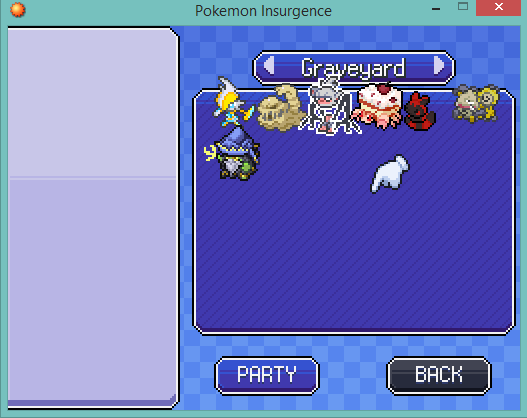 I have a notepad set up to let me keep count of the mons that I have caught and the lives of those mons.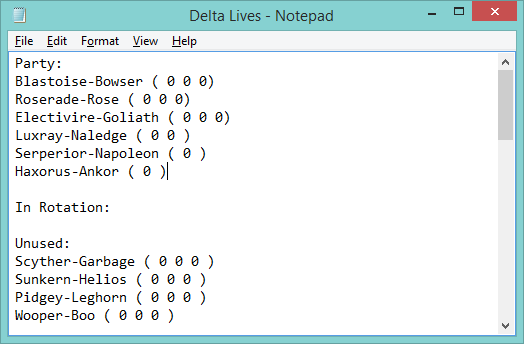 I have officially won the Deltalocke. I will still continue it since I am having a lot of fun. The nuzlocke rules still apply but I have decided to replenish the lives of my team members who survived the Elite Four.